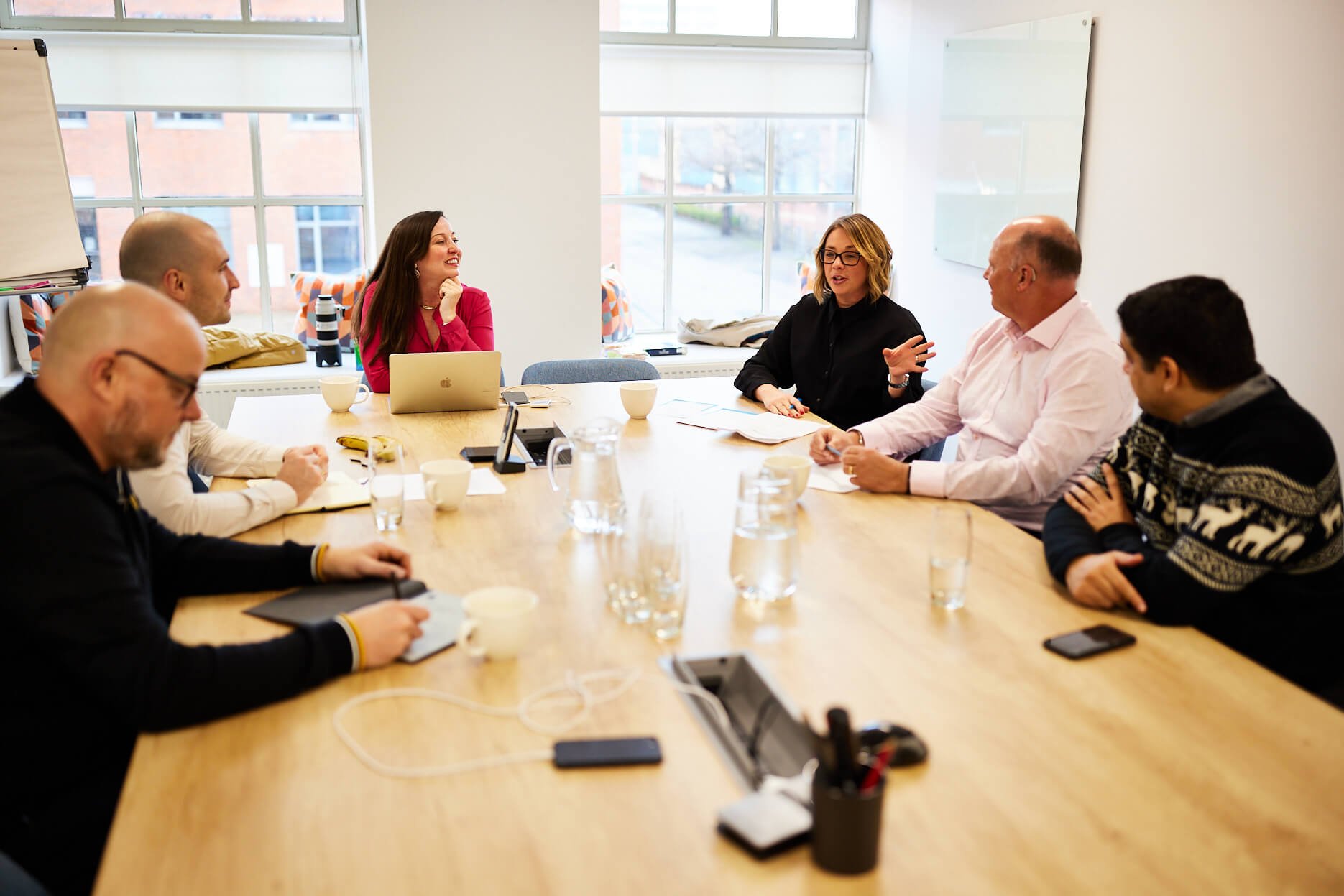 Build your own
consultancy business

with The Alternative Board
Are you a confident leader with a proven track record in business?
As a TAB franchisee, you will:
Chair regular peer advisory boards
Deliver 1-2-1 business coaching
Run consultancy projects
Run SLT development programmes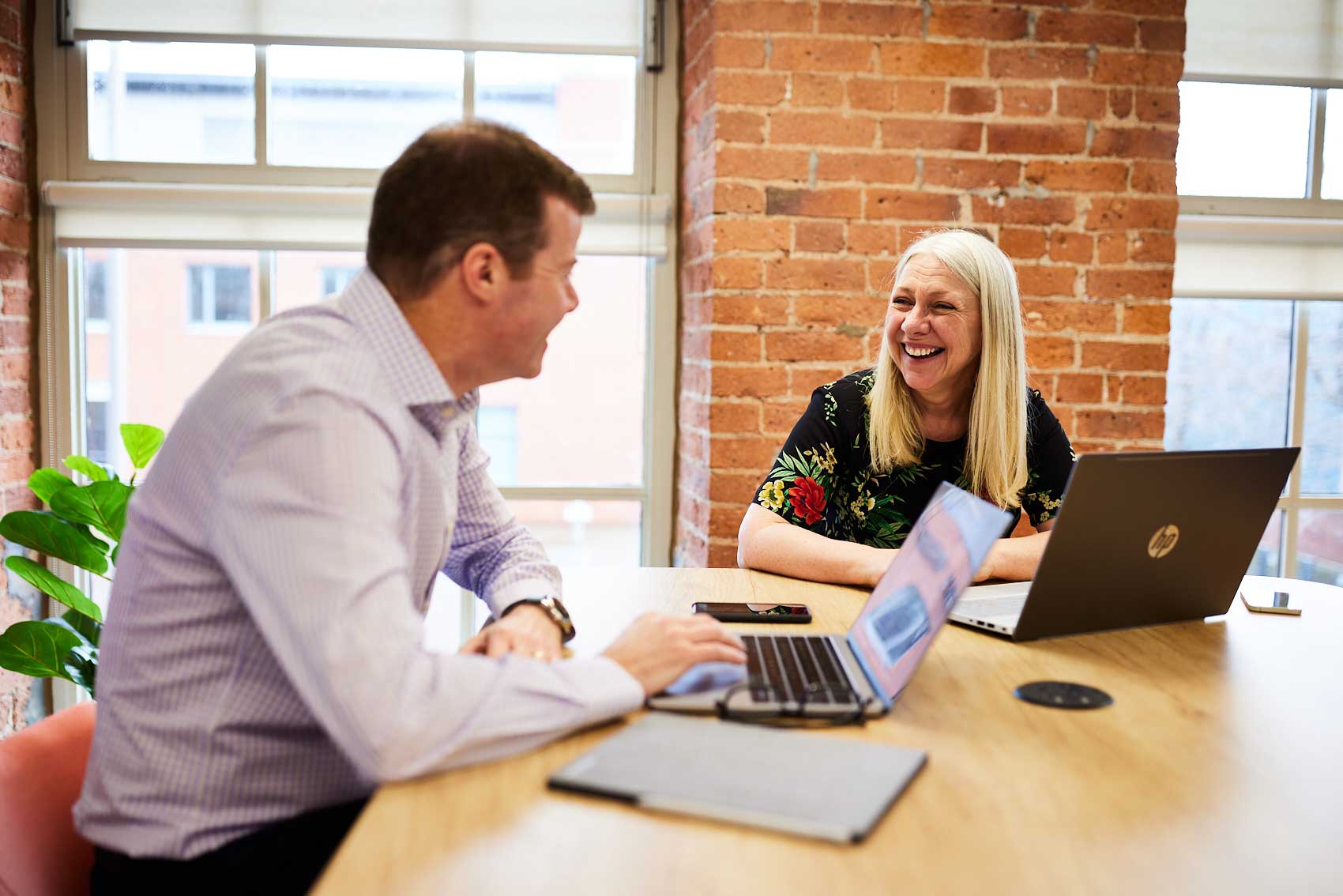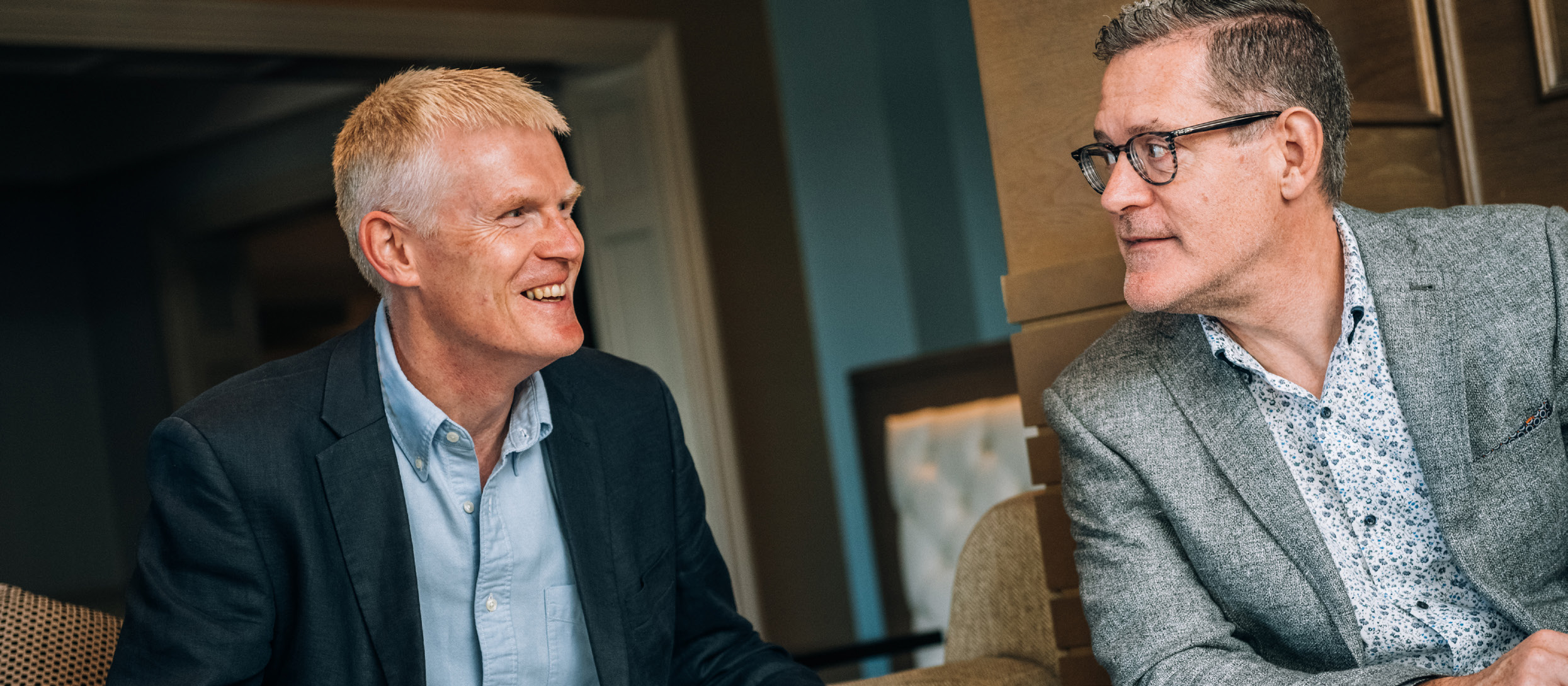 Use your experience and follow a proven model to really
help local business owners thrive
Focus on people,
not paperwork
Inspire & impact
SME owners
Build a regular,
recurring income
Enjoy a healthy work/life balance
Stay solo or scale up
& build an asset
Be part of an incredible community
Feel valued and appreciated
Explore the potential of TAB by downloading our prospectus.
Interested? Schedule a call with Ed to find out more and get to know each other better.
Join us at our Discovery Day in Leeds to see if we're the right fit for each other.
Start a rewarding journey of TAB business ownership, with our support.
of TAB franchisees agree that leadership has a clear vision
of TAB franchisees
agree they have the support of fellow franchisees
of TAB franchisees
are satisfied with our training and support
I thoroughly enjoy my business development role with TAB. Each day I speak with and develop relationships with growing and ambitious businesses. It's wonderful to be playing a small part in helping them achieve their personal and business goals.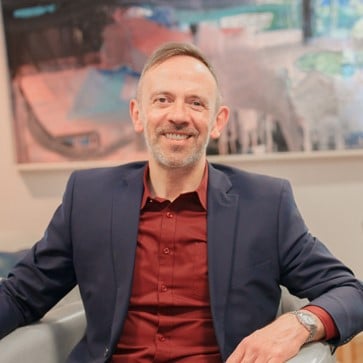 TAB gives me real independence, and the opportunity to collaborate with great people, and I'm in control of my own destiny. At first, I thought it would simply be focused on improving performance and business change. But, I now realise it is just as much about helping people to achieve their personal vision and improving their lives – a key driver for me.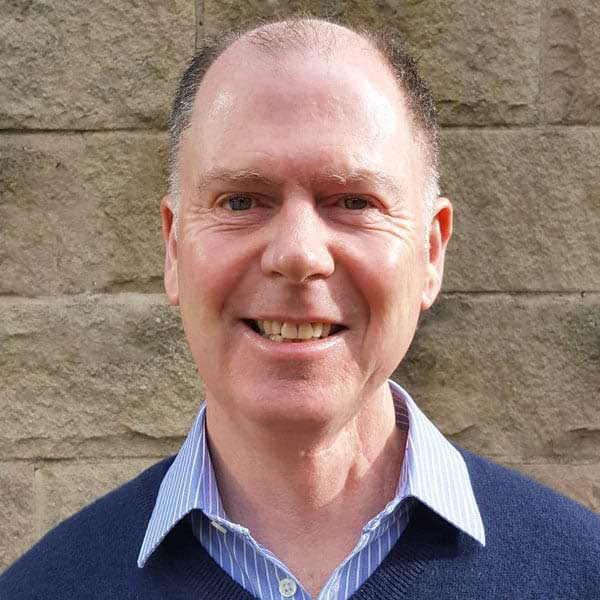 I was a business owner before I came into TAB and the biggest difference is, now I'm with TAB, I'm running a business alongside a bunch of other people. I like what TAB does and the services we deliver, but the most important thing for me is the community.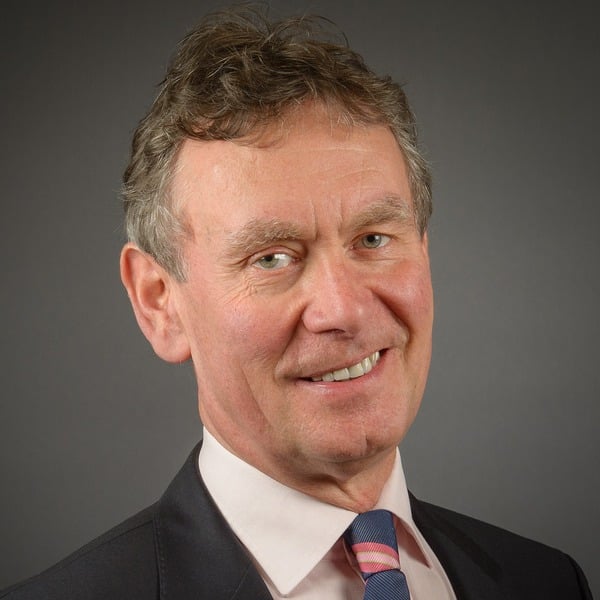 The business I have started helps me to achieve a lot of my personal goals. I won't say it's always been easy, but I have taken back control over my life and the rewards are certainly worth it. It's one of the best decisions I've ever made.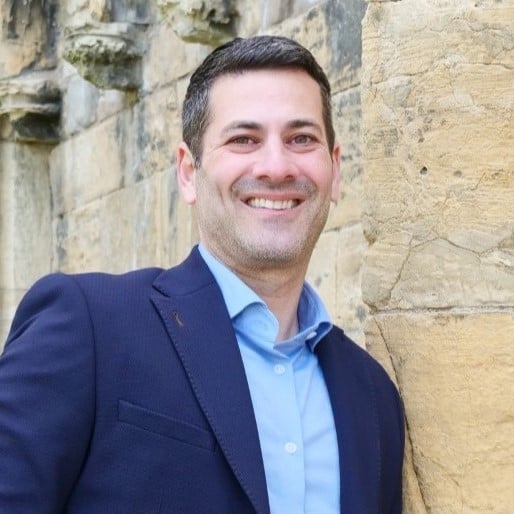 It was the people that drew me to TAB. Having joined, they have not disappointed me, I have seen how proactive the TAB team and my fellow franchisees are.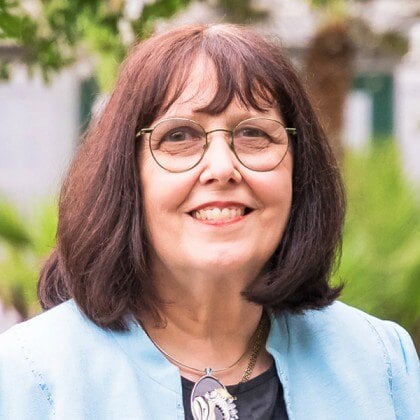 Buying a TAB franchise was one of my best-ever decisions. I absolutely love helping local business owners, and the model and support I have received from TAB central has been exceptional. Now I get well paid doing something that is truly enjoyable and rewarding.
I decided that a franchise was worth the investment rather than starting by myself. I wouldn't change my decision, I have absolutely no regrets. Every day is a learning curve; we learn from each other and from the business owners we support.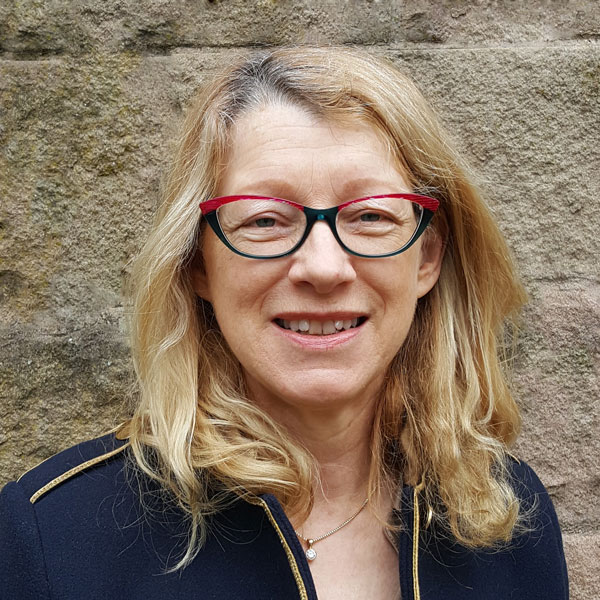 What I love about TAB is the balance between professionalism, informality, and respect. I'm encouraged to express myself and play to my strengths, knowing that the integrity of the franchise will support my activities and help me succeed. Having aspired to run my own business, working with SMEs and coaching leaders, TAB has been and continues to be, a perfect match for me.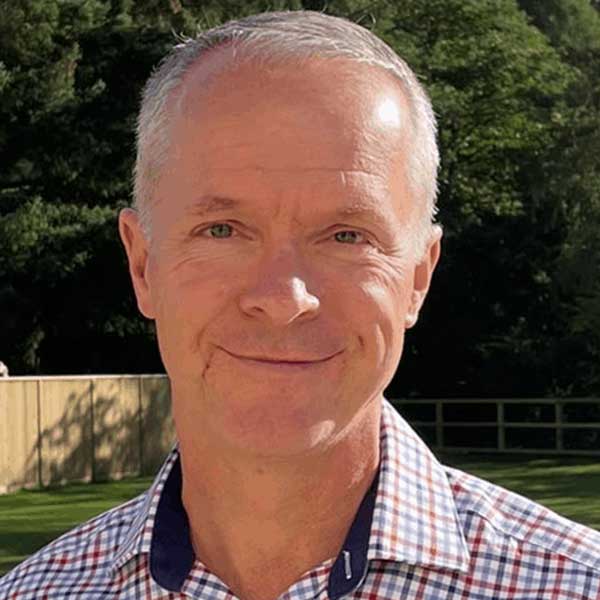 What I value most about TAB is that I have my independence, but I am not alone. I can focus on my strengths, and the things I most enjoy, while TAB provides the core processes, collateral, and a highly supportive community.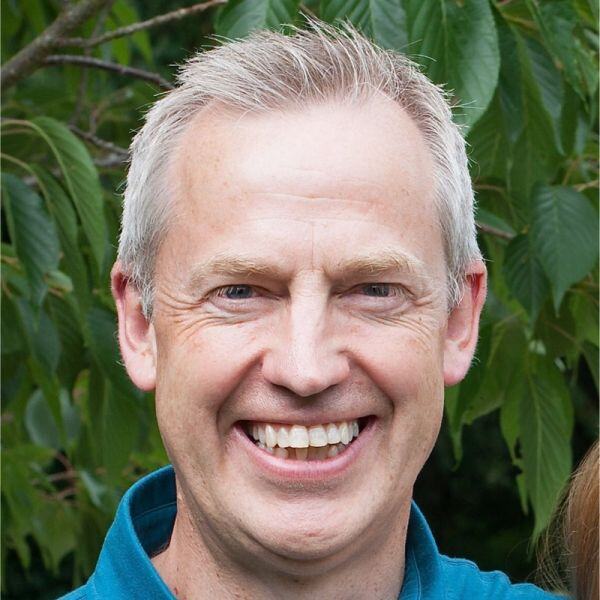 Being part of TAB has helped me drive my own destiny. I report to myself so that it allows me to focus on the matters that I care about most and find clients I enjoy working with whom I can make a real tangible difference with.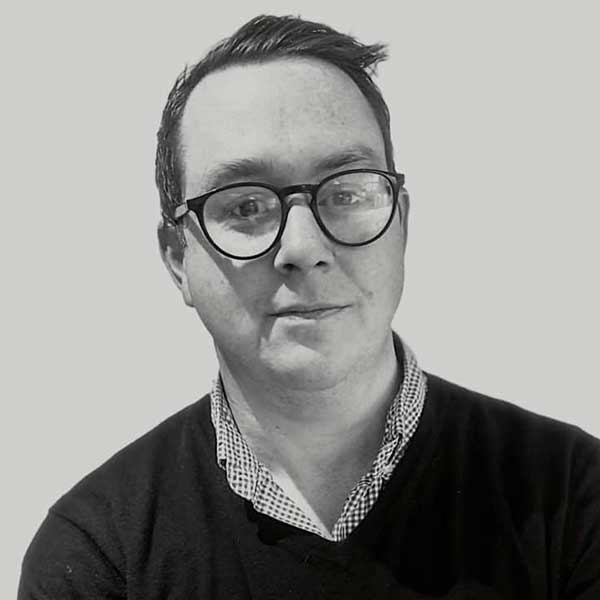 TAB has helped me to extend my working career after 20+ years as a partner in a Big 4 accountancy firm. It offers interesting and rewarding work that leverages my core skills, but every day is different, and I am constantly learning and problem-solving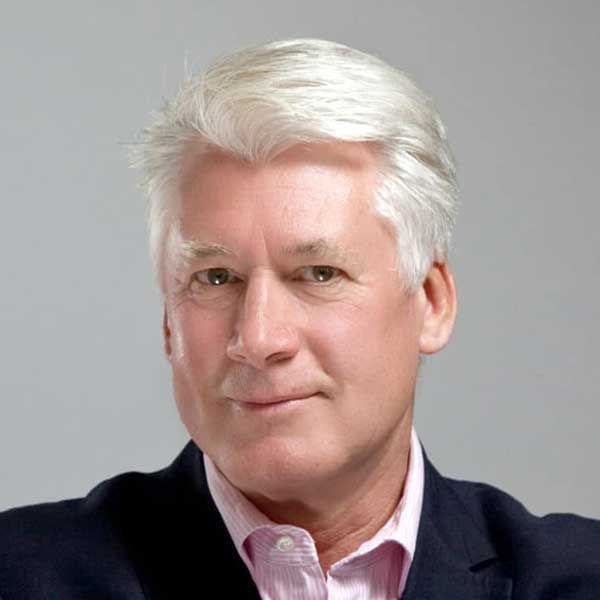 My favourite part of my role with TAB is that I get to help a variety of leaders achieve their ambitions and big dreams, whether it's in fitness, health, career, or personal development, becoming a better leader or even a better Parent or Partner. I get my members to reach their ultimate potential and beyond through TAB's mindset training, setting plans and structure that reflects demonstrable success.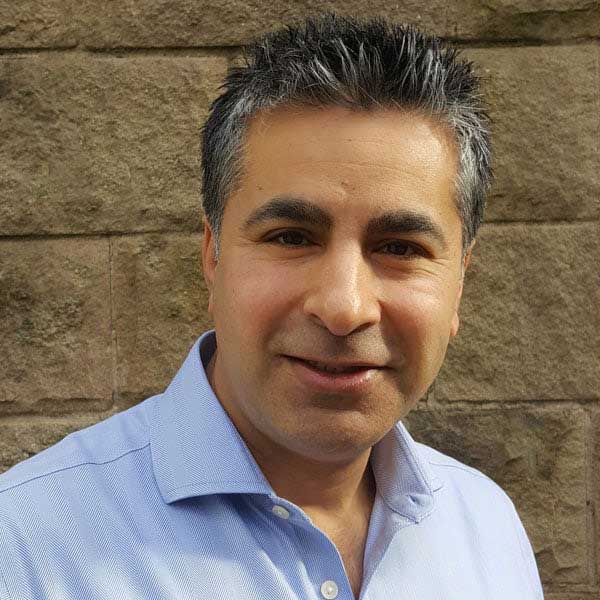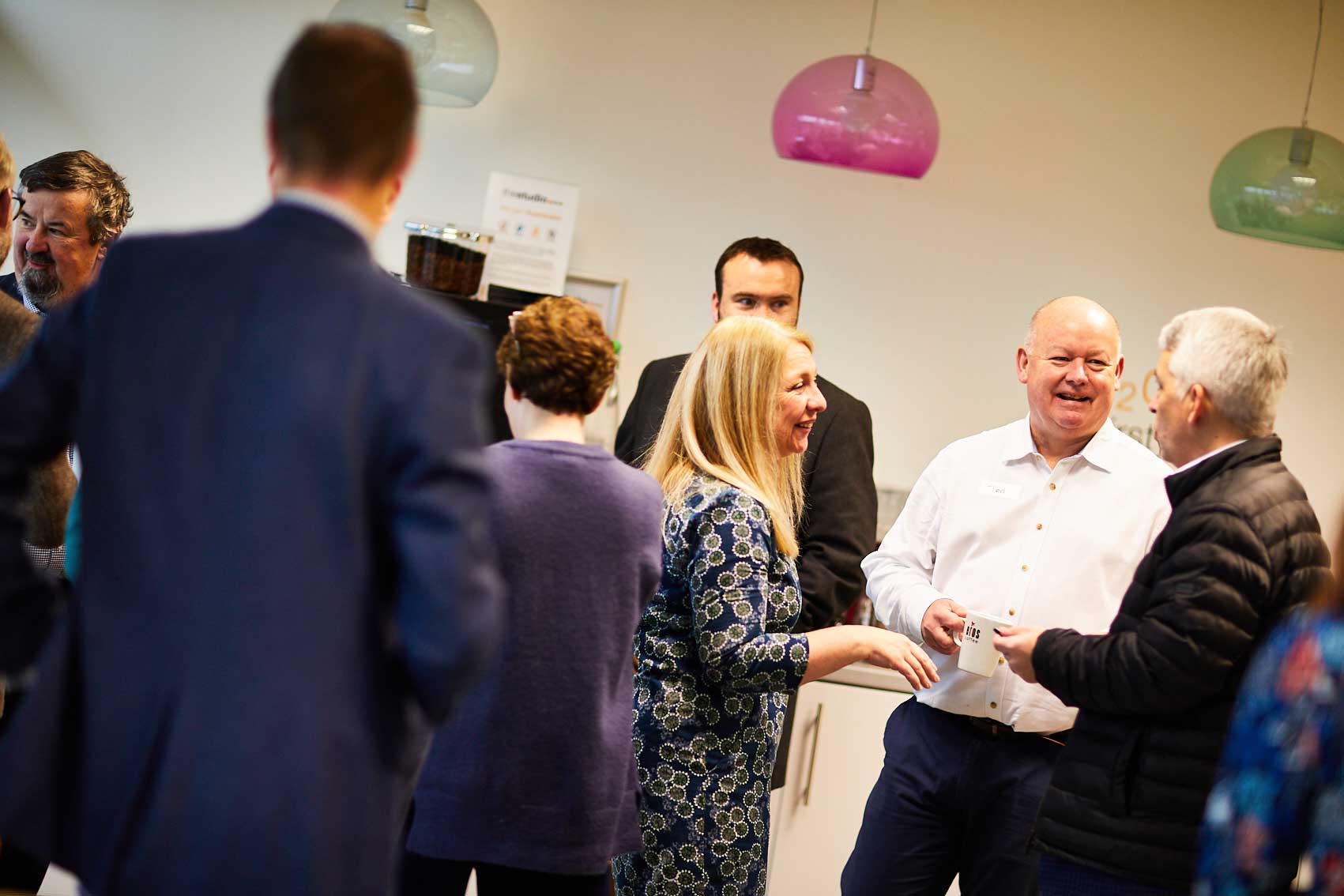 We have opportunities across the UK

Get started by downloading our prospectus