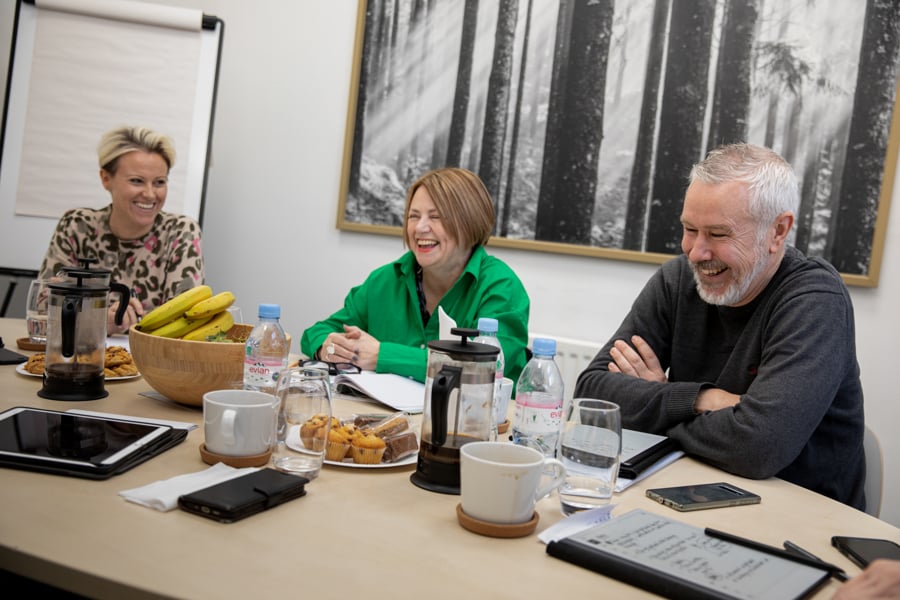 Our membership services
Uncover the power of peer support
Business owners can thrive together
Every month, our TAB franchisees nurture the growth of local businesses.
TAB is a membership model where 'members' (owners or leaders of private businesses) pay a monthly investment for the following:
Business advisory boards
Discover the power of a group of like-minded business owners coming together to advise one another on their most pressing business challenges.
An inspired solution that has proven results - our franchisees run advisory boards every month in a safe, confidential environment so leaders don't have to go it alone.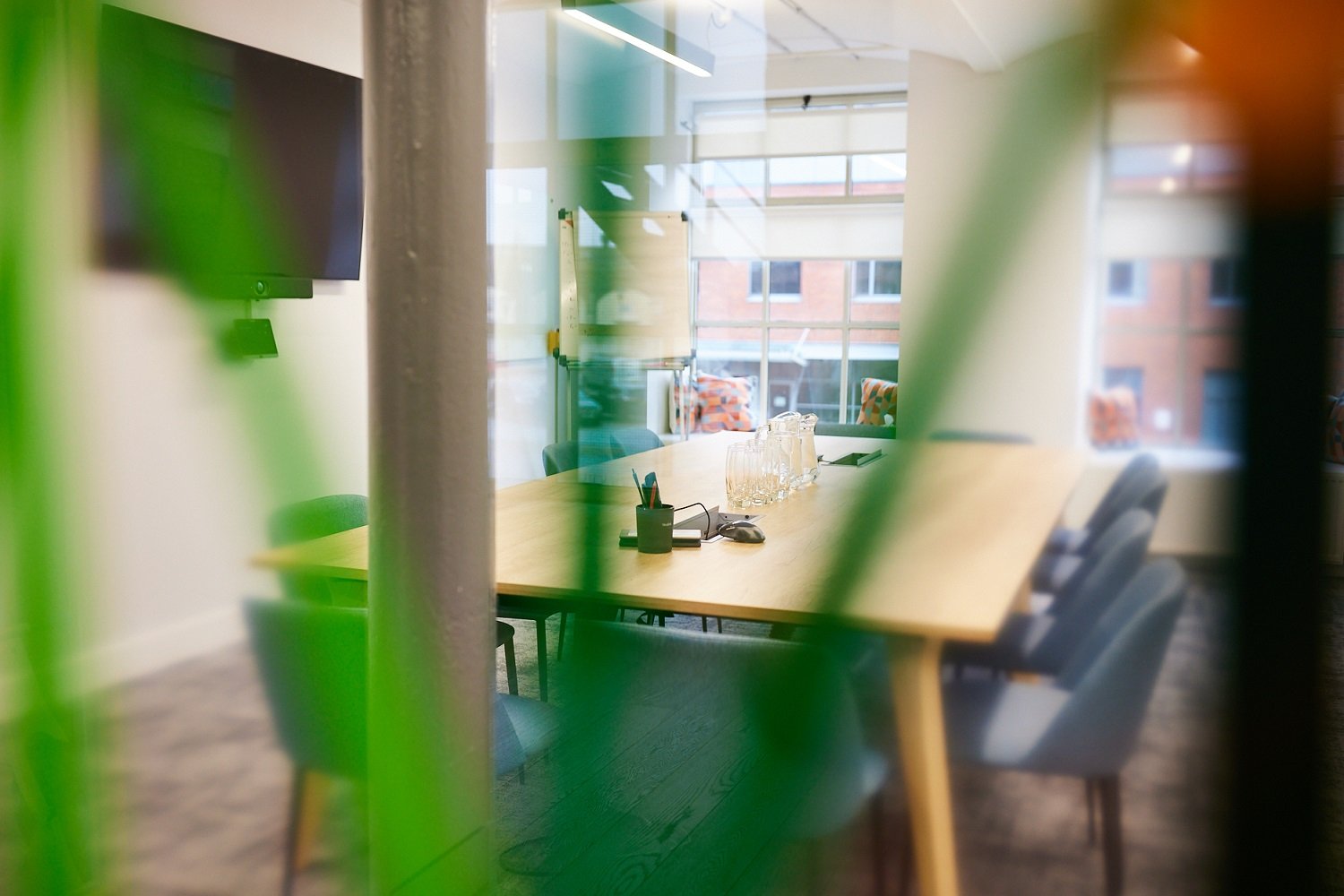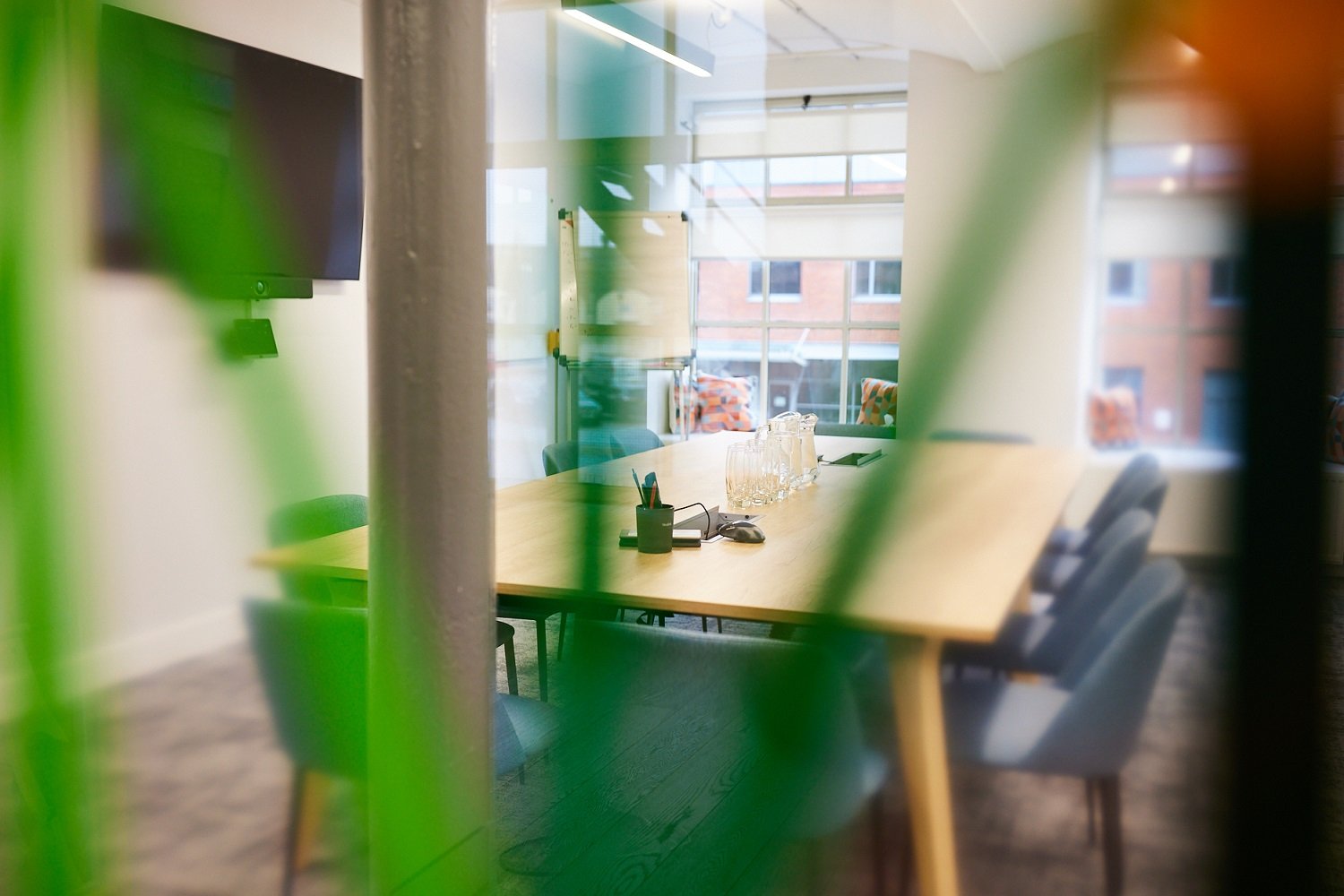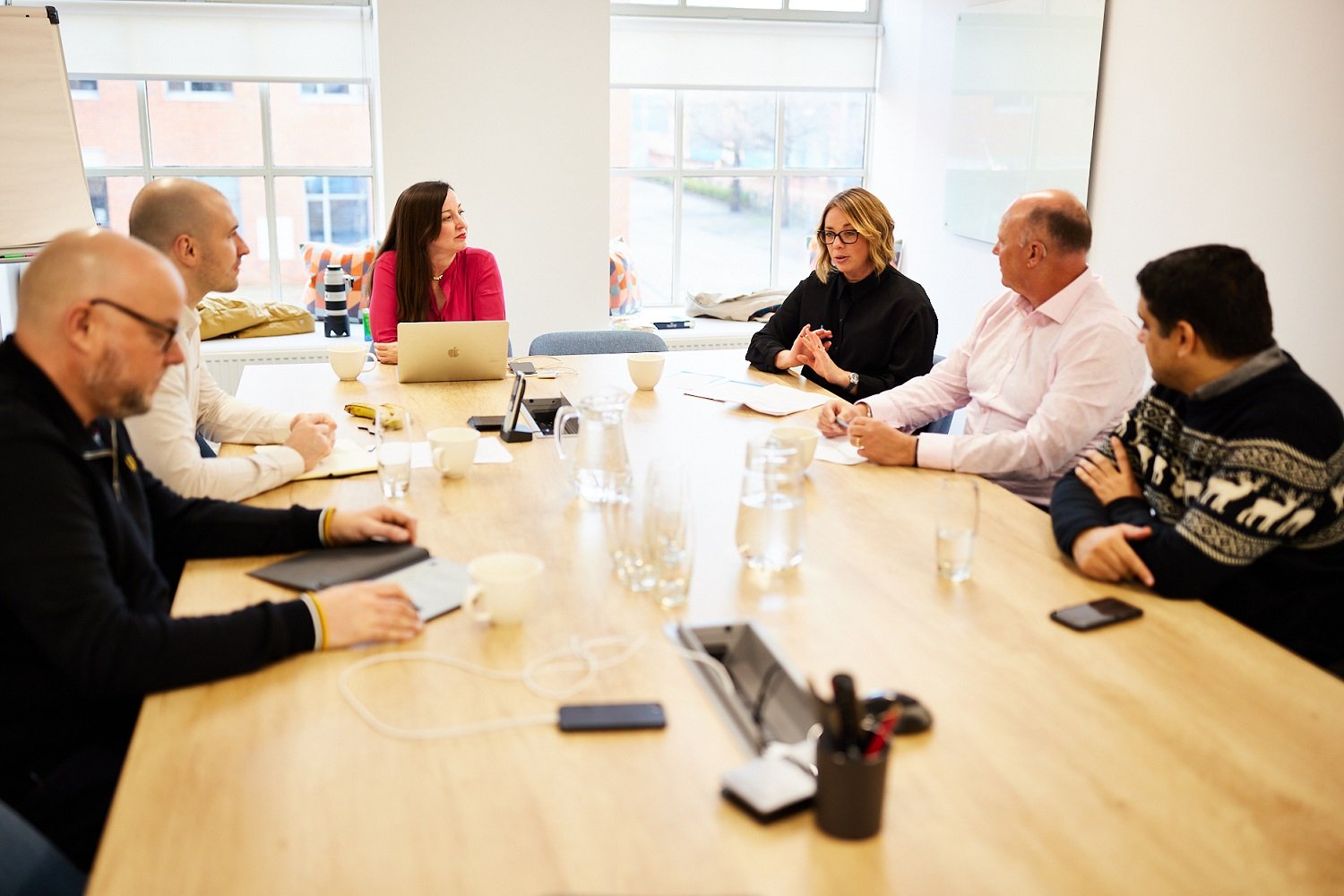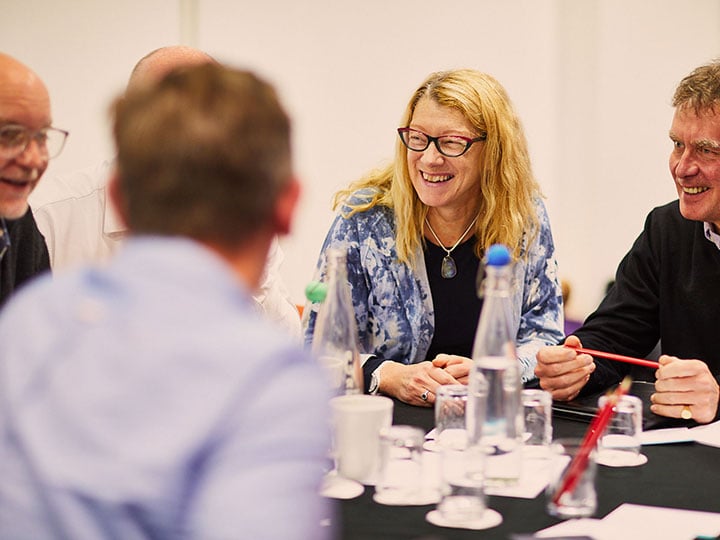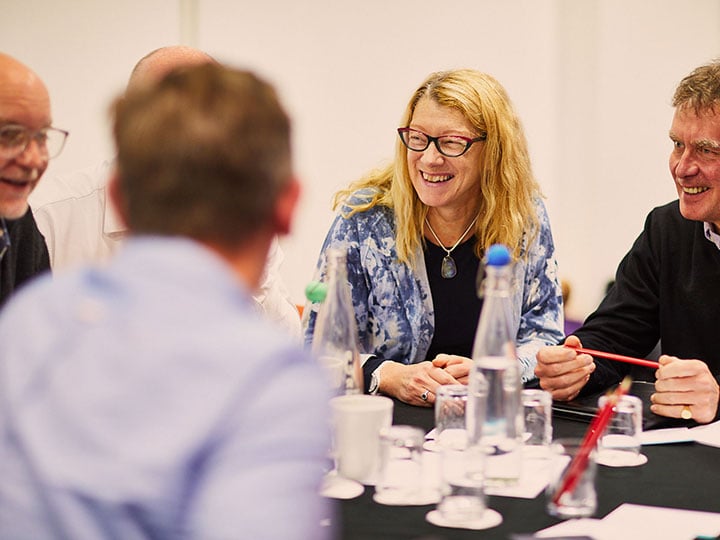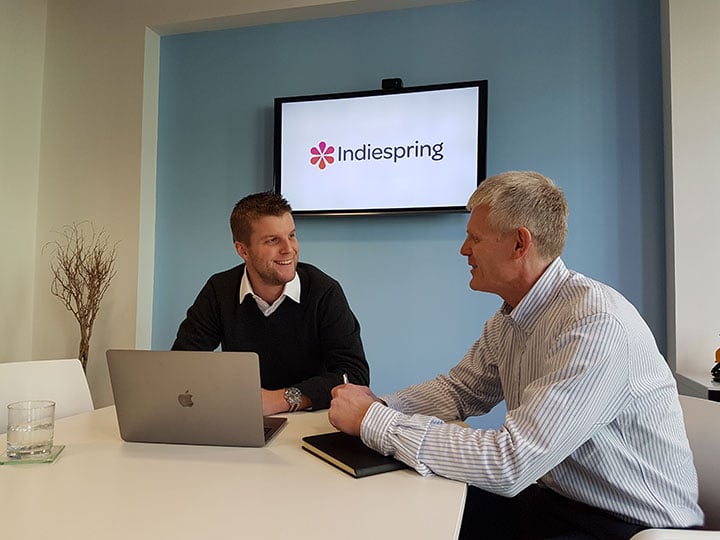 One-to-one business coaching
To complement the advisory boards members get a monthly one-to-one session with their TAB franchisee.
These sessions enable people our members to keep focused, be held accountable and keep on track to achieve their business and personal goals.
Business Builder's Blueprint
Members have access to our exclusive strategic business planning tool: The Business Builder's Blueprint.
This toolkit is designed so they can focus on getting their business working for them. Don't worry, our training and support ensure every franchisee is well-equipped in this area.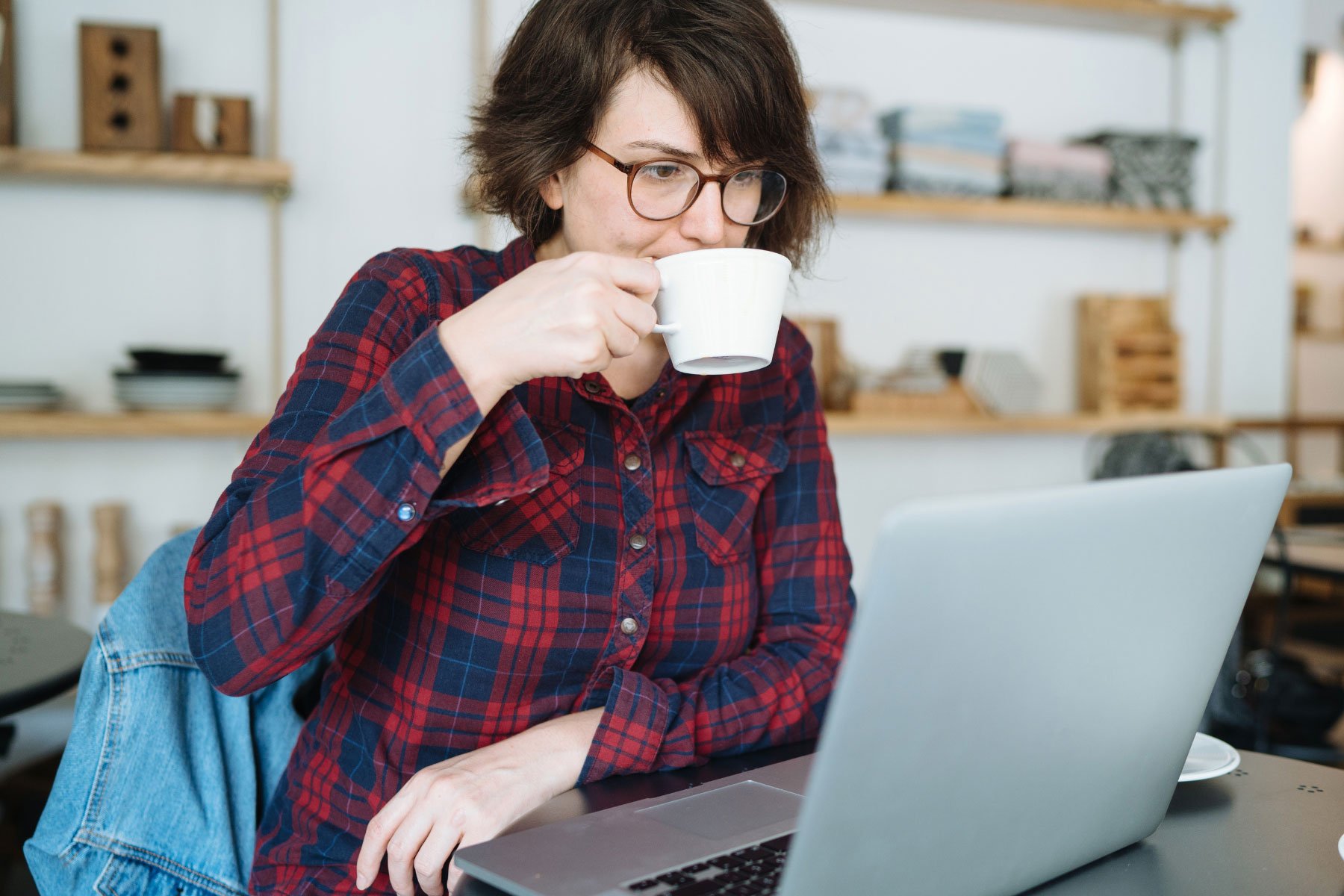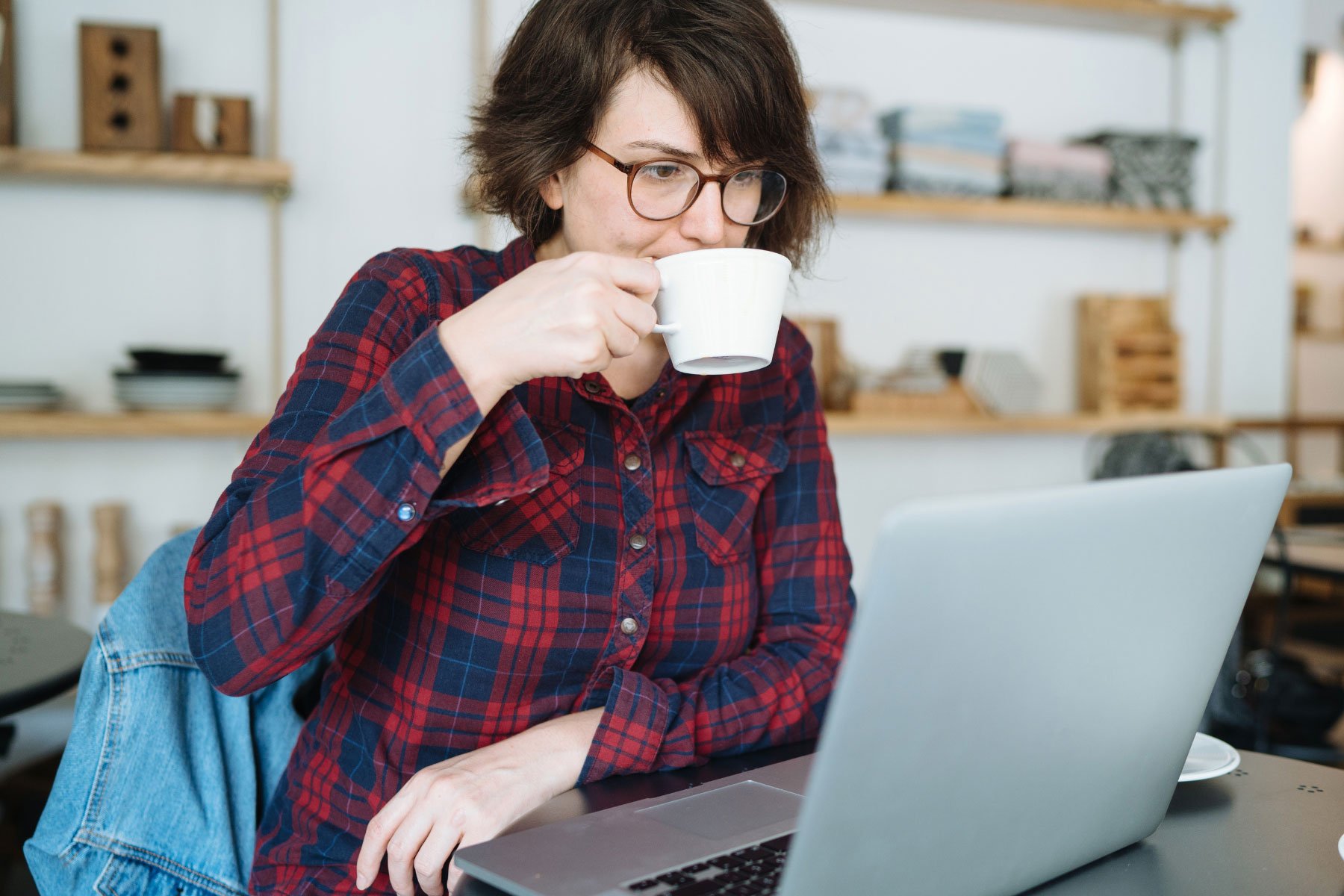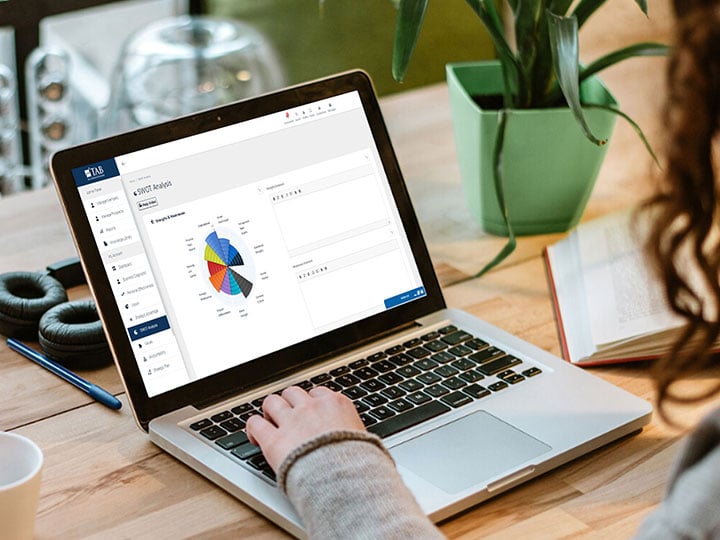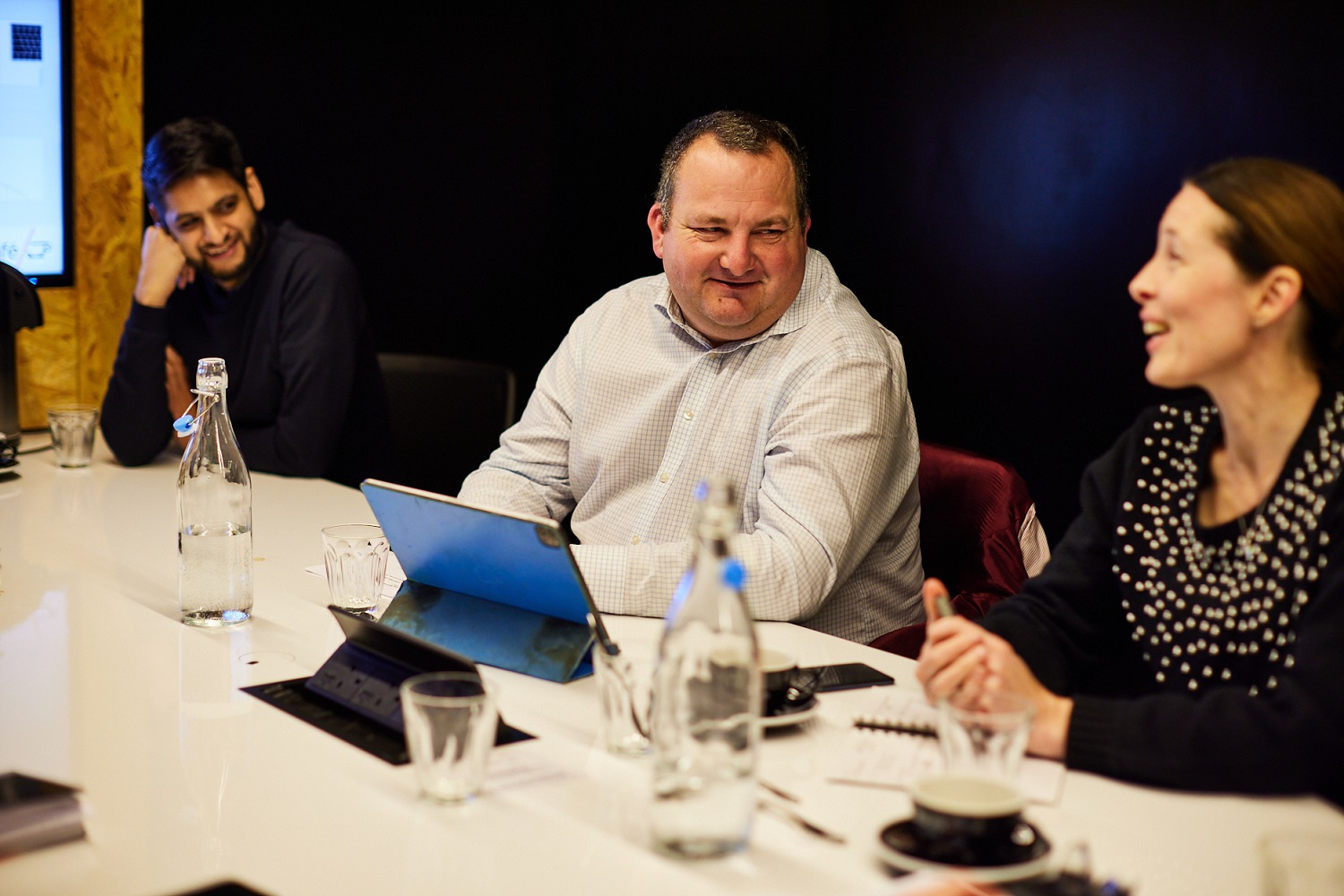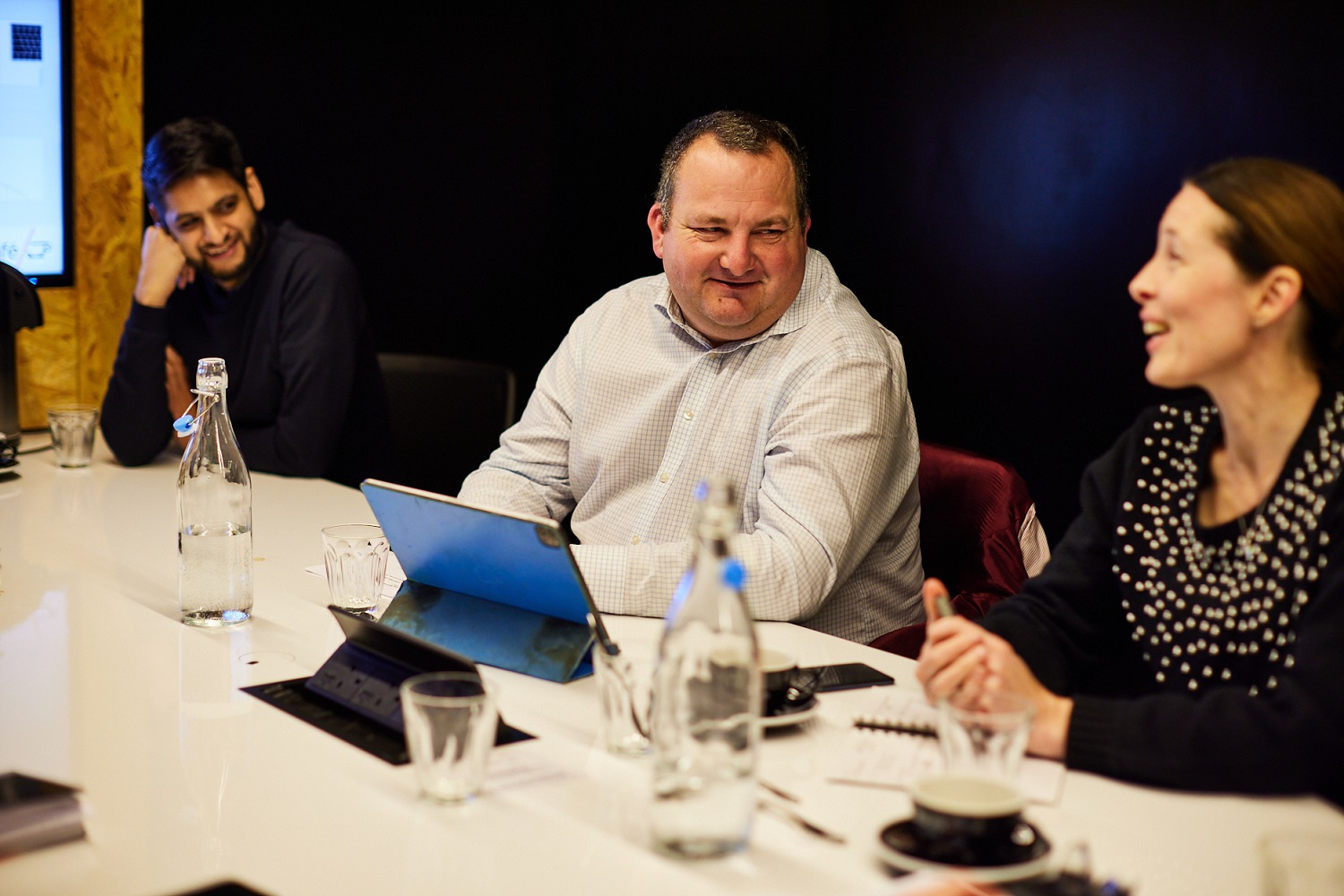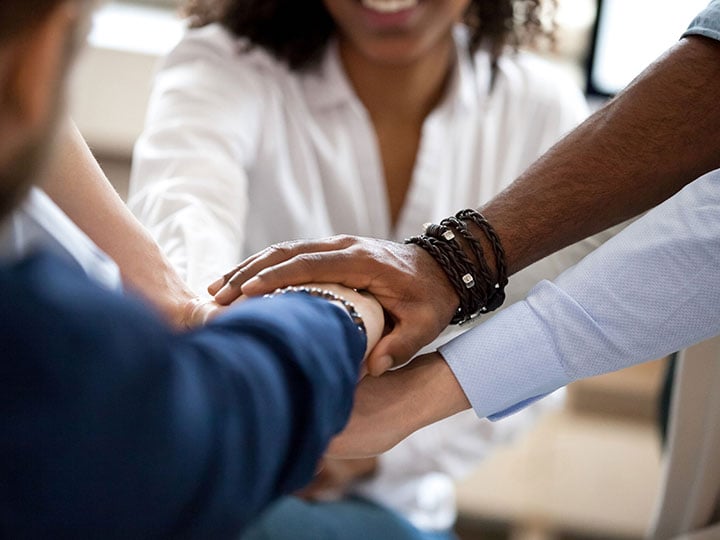 TAB Connect
Our community can share best practice with and seek help from like-minded individuals across the globe.
TAB operates in over 24 countries around the world, and through our exclusive online platform, business owners can collaborate with one another to solve their business challenges. That's members and franchisees alike.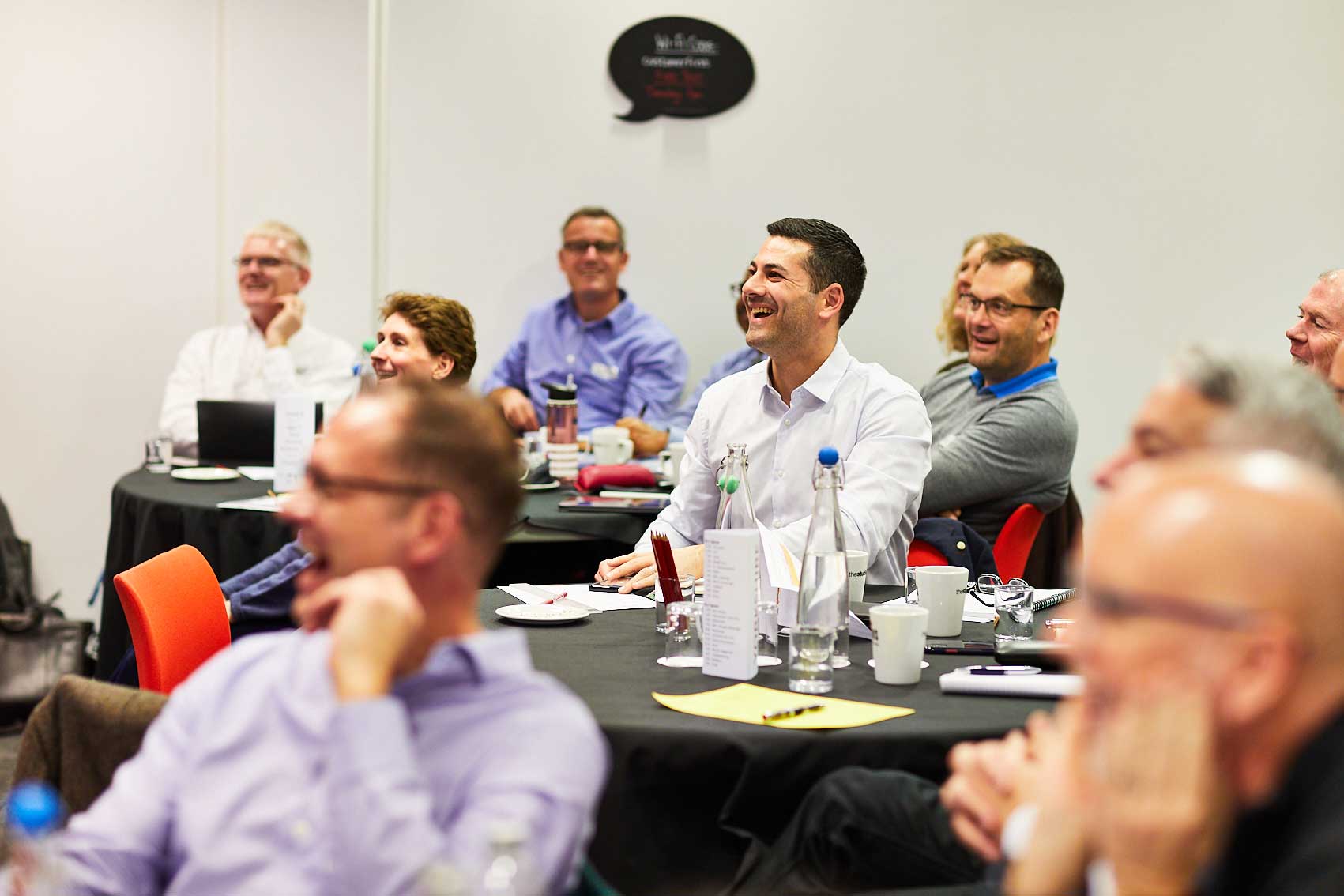 Our members experience the power of peer support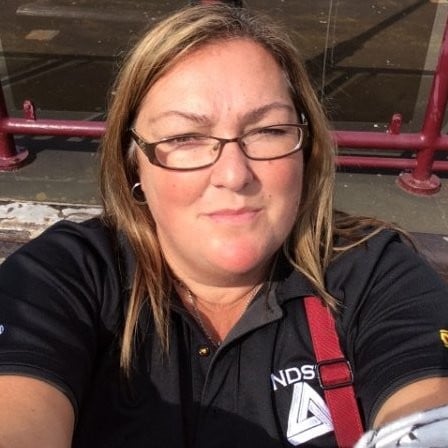 The Power of Peer Support: From Bedroom Startup to £2.5M Turnover Powerhouse

by Sheri Irons
Sheri Irons, commercial director based in Aylesbury, talks about her experience with The Alternative Board (UK), leading to accelerated business growth.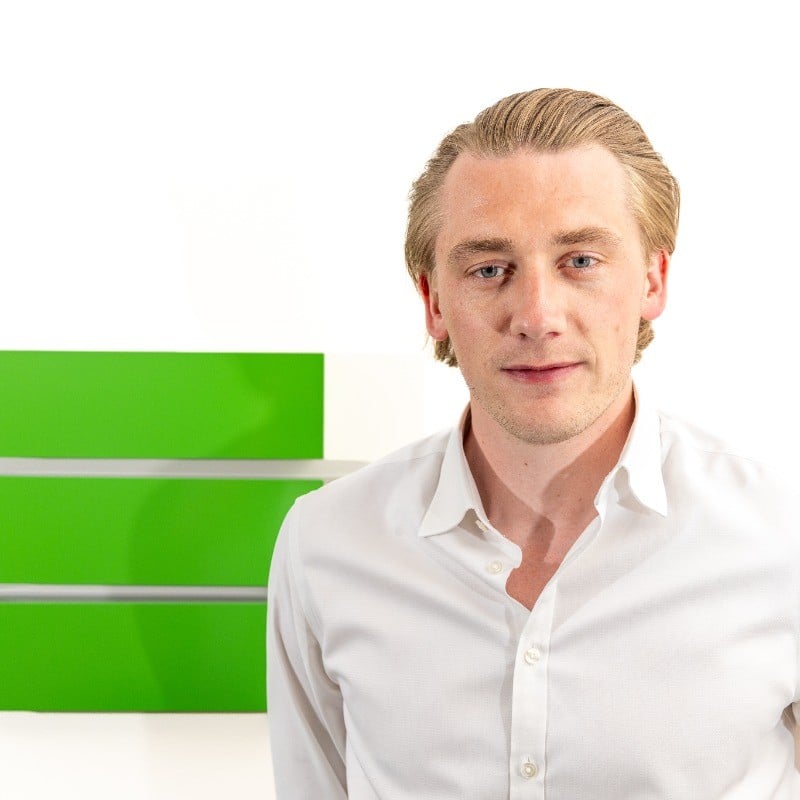 The TAB York Effect: Tripling PPS Ltd's Revenue in Record Time

by Joseph Fitzpatrick
Explore how The Alternative Board (TAB) York played a pivotal role in transforming PPS Ltd from a family-run janitorial supplies business into a market leader, tripling its revenue and workforce in just five years.
Could you make a difference?
We've got opportunities across the UK.
Get started by downloading our prospectus.