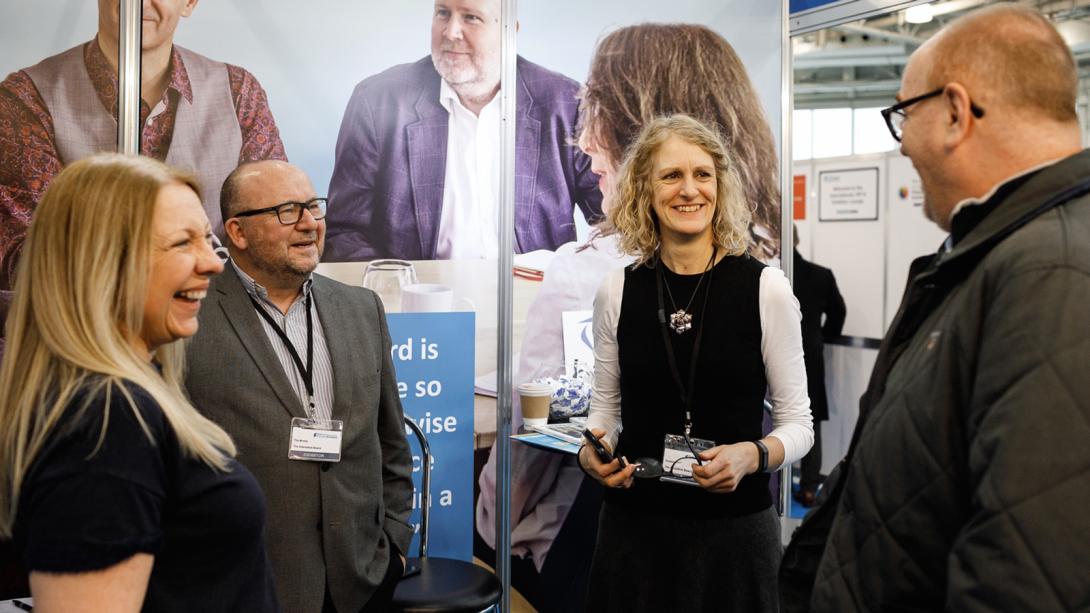 Find the answers to our most frequently asked questions
That depends on how you account for your initial investment in the franchise. Ongoing monthly overheads are very low as a TAB franchisee, so you should be cash-positive once you have a handful of members paying an average of £630/month each.
To find out more about the investment, download our prospectus.
We provide fantastic training with hands-on support, proven marketing and sales strategies, and a supportive community of franchisees. This winning combination, along with your determination and hard work, will get your TAB franchise up and running.
We won't lie to you, launching any business or franchise is hard work. But the rewards are well worth it. Along the way, you'll deal with the inevitable highs and lows of being a business owner, and you'll meet prospects who are hard to get over the line. However, you'll have a whole community ready to support you every step of the way.
Minimum of 7 years business experience at director level, but as important is your resilience, drive to succeed and enjoyment of being part of a great community.
We began in 1990 in the US, and launched in the UK in 2009. We're now in 24 countries around the world, working with thousands of business owner clients from a wide variety of sectors and sizes of business.
The biggest challenge when it comes to being a TAB franchisee is building great, high-quality boards. However, we've seen our franchisees do this time and time again, and our members stay for an average of 4 years. Therefore, with our strong support and training programmes, you'll be in an excellent position to tackle this challenge head-on.