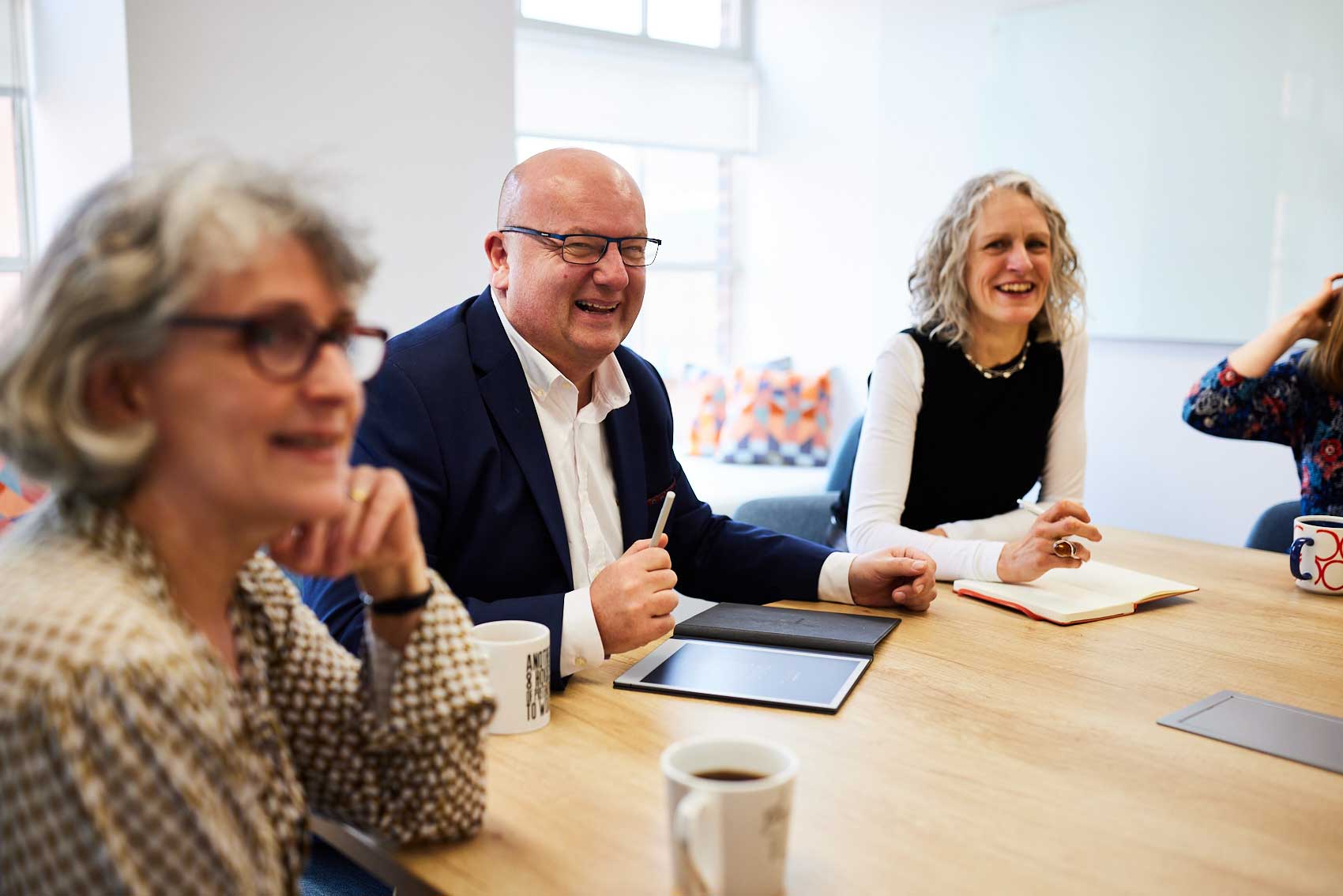 Discover more about a TAB franchise
It's time to start your TAB journey
Download our prospectus to read more about our thriving community, our franchisee benefits, and the franchise investment.
There's no obligation, but we'll be in touch to arrange a call with Ed (our MD), so you can get to know each other better.
Start the process of discovering if a TAB franchise is right for you, and if you're right for TAB.
90% of our franchisees agree that TAB is a proven business model that promises to be rewarding.
Operating in 24 countries around the world, you'd be joining the world's largest peer-to-peer network.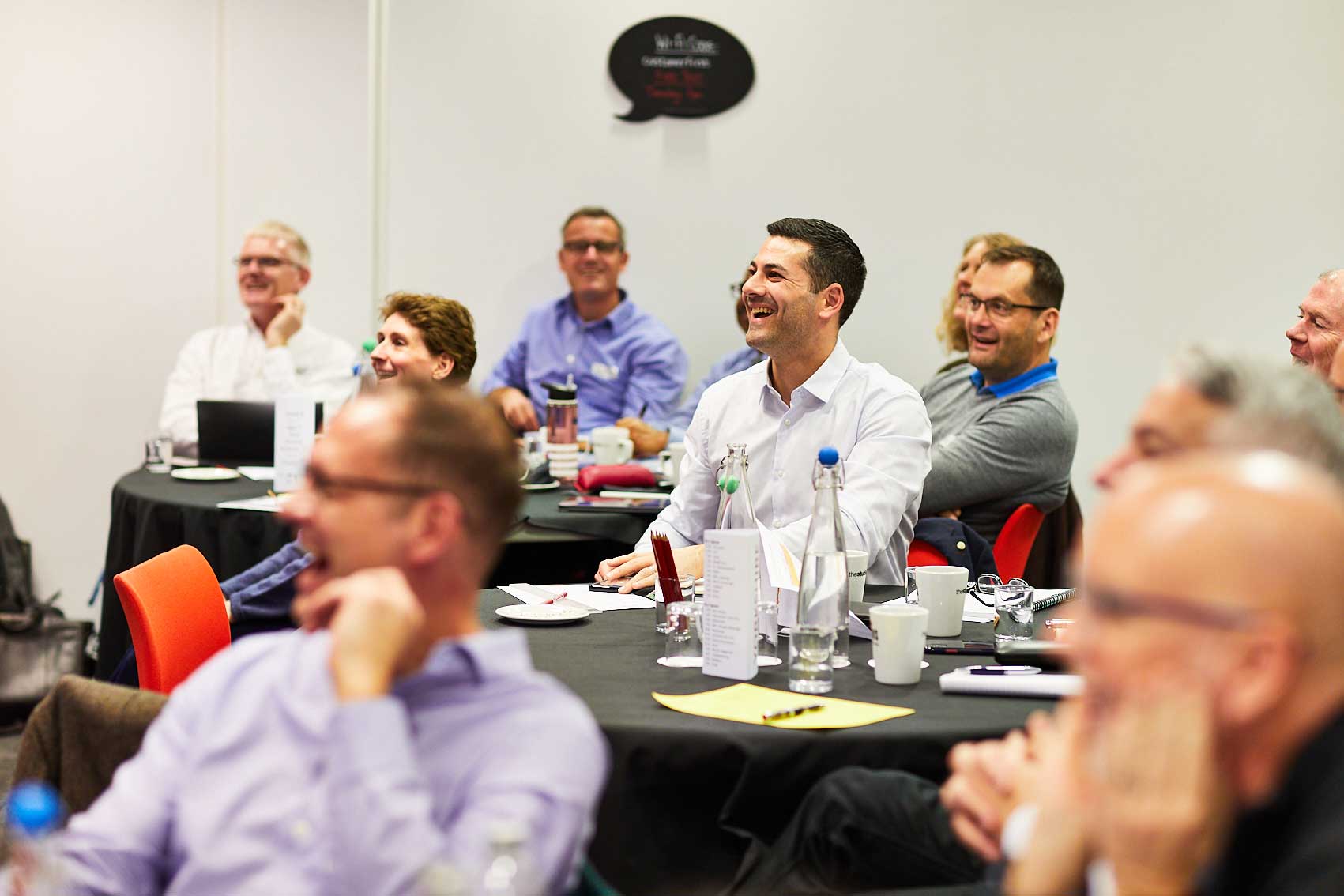 Franchisee stories that speak volumes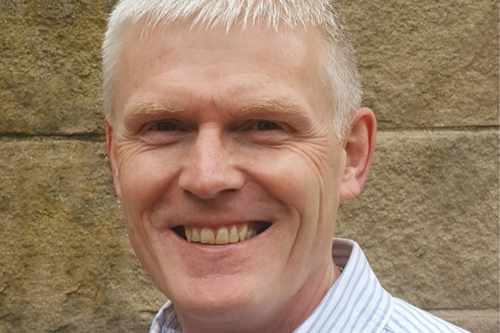 Voluntary redundancy called for a change and TAB stood out

by Paul Winterbottom
Paul Winterbottom, TAB Franchisee in Manchester, describes his experience of voluntary redundancy and becoming a TAB franchisee.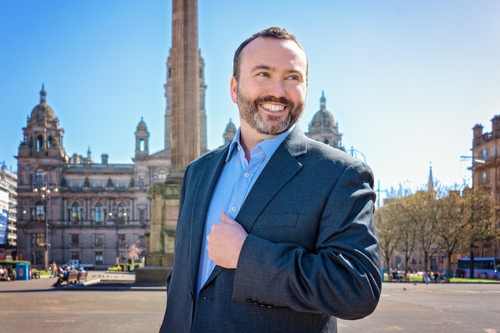 Helping business owners love their business more

by Campbell Ure
Campbell Ure, TAB Franchisee in Glasgow, talks about what he loves about TAB and his greatest member success story.