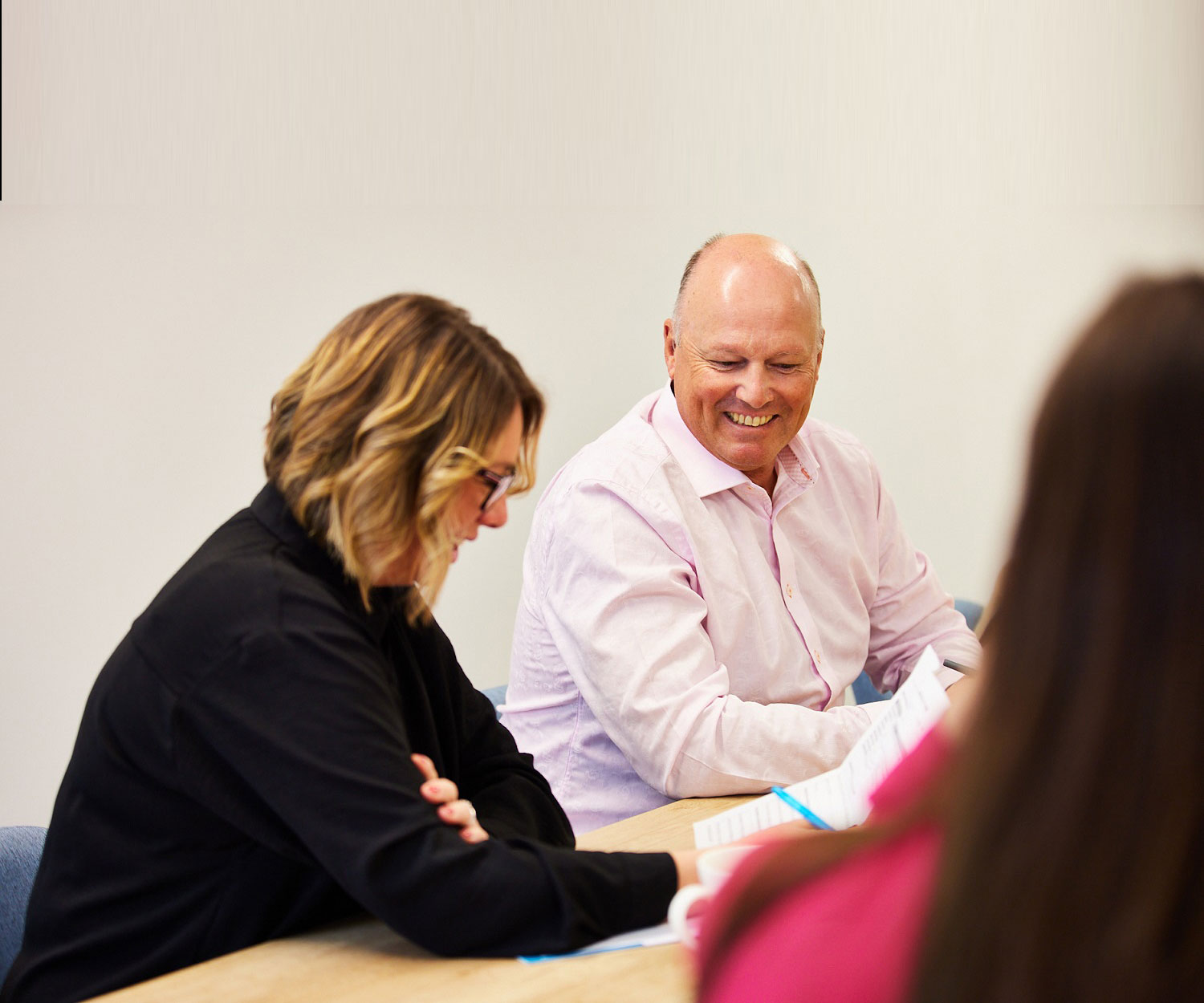 A franchise that reaps rewards
A deeper dive into the TAB Franchise
Our franchisees build and facilitate dynamic peer board meetings and coaching sessions every month with around half a dozen business owners.
As a TAB franchisee, you'll help your members thrive in their businesses and have lots of fun along the way.
And you won't be running your business alone...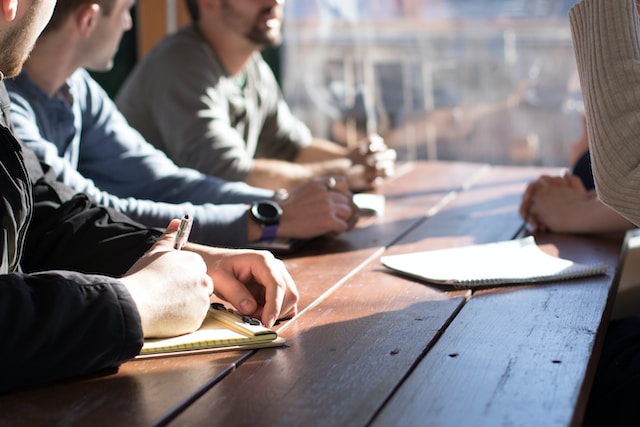 The perfect launch
From day one, our head office team are here for you.
Our training programme ensures our new franchisees are confident and capable from the very beginning.
We'll support you in recruiting clients to establish your first boards and in providing the full range of TAB services to retain those clients for the long term.
All of our training is highly participative. We're firm believers that to learn something truly; you have to do it for yourself.
Using processes designed exclusively for TAB by Communications and Sales expert Andy Bounds, our central support team will guide you step-by-step through the essential areas of:
Marketing for and acquisition of new clients
Interviewing and closing new clients
Strategies for board composition
Using the full range of TAB's proprietary tools
Interviewing and closing new TAB members
Running coaching sessions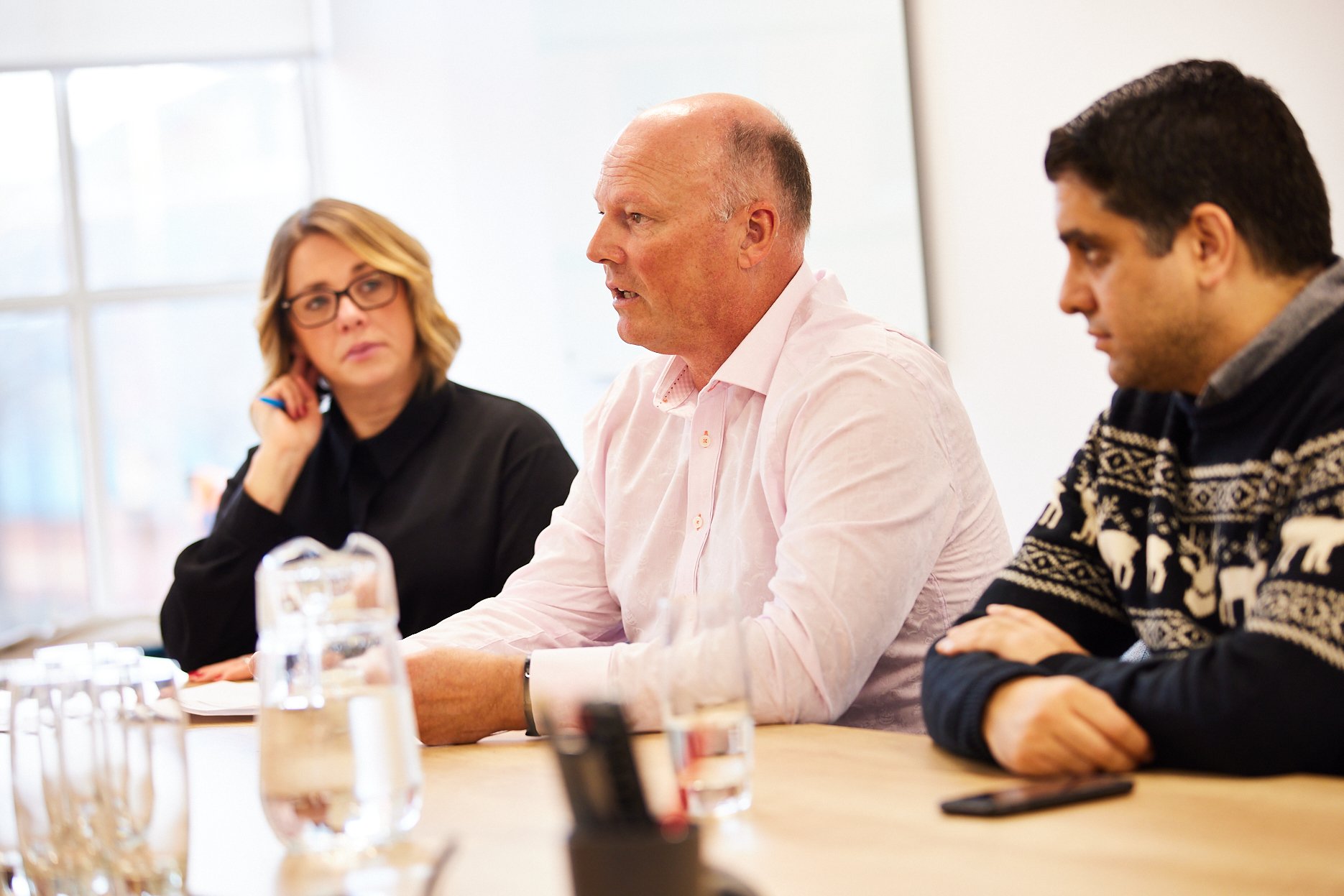 Marketing Training
We pride ourselves on our marketing and lead generation strategies, designed to enable each TAB franchisee to build a stronger business.
Our support includes helping you with:
Being prepared
Your own local webpage
Perfecting your LinkedIn profile
Creating a prospect list
Developing your plan
Lead generation
Telemarketing
LinkedIn prospecting
Email marketing
Referral marketing
Networking
Brand awareness
Roundtable events
Content strategies
Advertising
Use of social media
A global culture of support
Our support is unparalleled because it simply doesn't end.
With hands-on marketing, IT support and personal coaching to ensure you meet your business goals, you can be confident of our commitment.
In addition to our robust training programme, we provide:
Regular one-to-one support to reinforce the TAB process
Targeted support for six months focused on client recruitment
Monthly peer board meetings with your fellow franchisees to share experience and knowledge
Weekly client acquisition/retention group coaching calls
Annual international and UK TAB franchisee conferences
Access to TAB's worldwide network via email, online forums and annual conferences.
Satisfaction guaranteed
This is what our franchisees have to say from our recent survey...
agree that leadership
has a clear vision
agree they have the support of fellow franchisees
are satisfied with our head office support
agree TAB is a proven business model
are proud to be aTAB franchisee

We have opportunities around the UK
Discover even more with our prospectus.