Leadership from a former franchisee
who's been in your shoes
Our leader – Ed Reid – progressed from being a TAB franchisee to taking over as franchisor with his business partner, Mags Fuller, back in 2017.
Ed has sat right where you are now and knows the TAB journey personally – he is absolutely committed to helping franchisees by sharing his wealth of experience. And Ed's original TAB business is still trading; the franchisee who purchased it has grown the business further.
As the UK franchisor, Ed keeps his finger on the pulse. He continues to run a board and coach his own clients and therefore remains firmly in touch with the challenges of the SME market.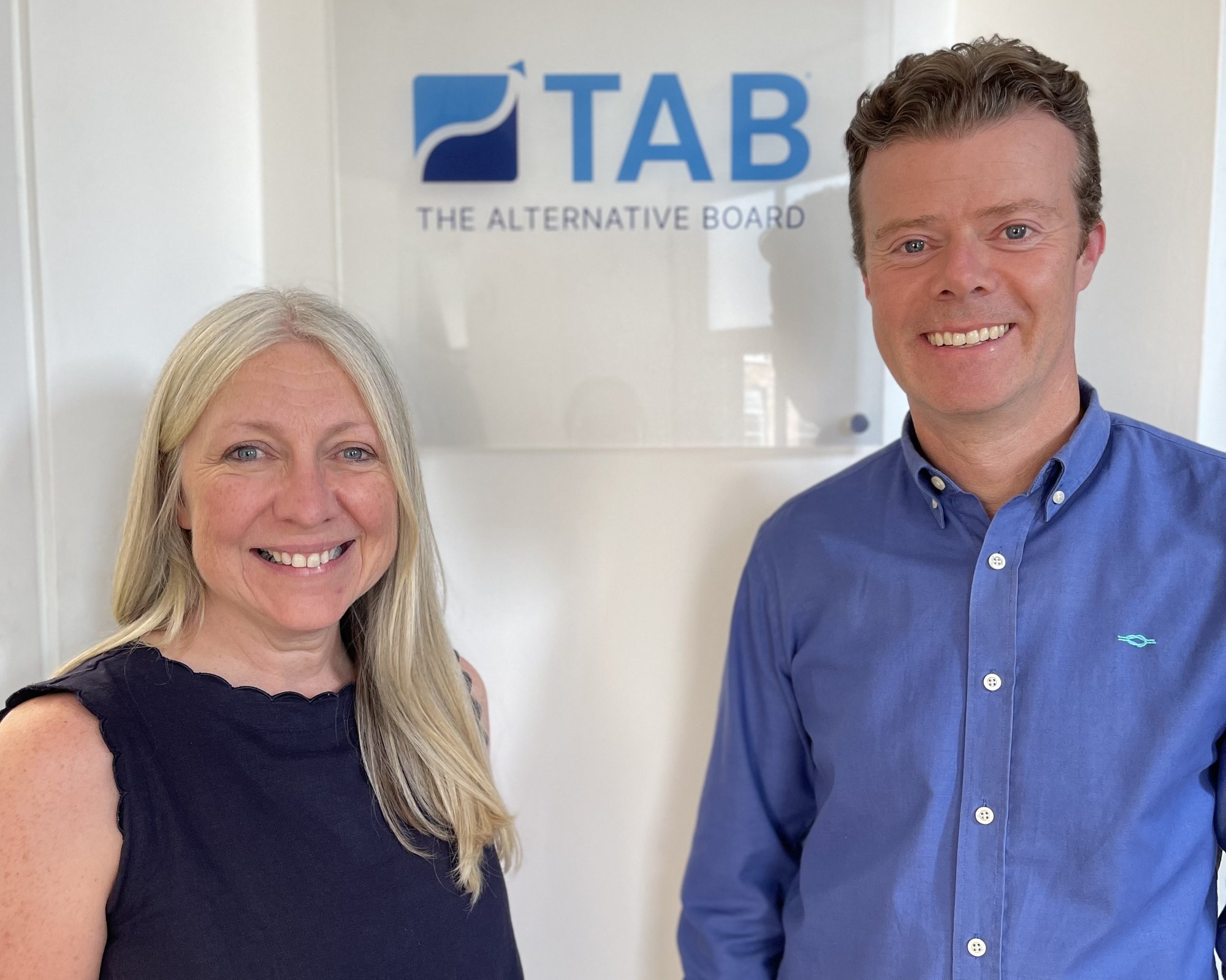 TAB UK Franchisors: Ed Reid & Mags Fuller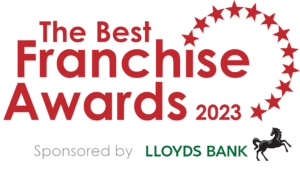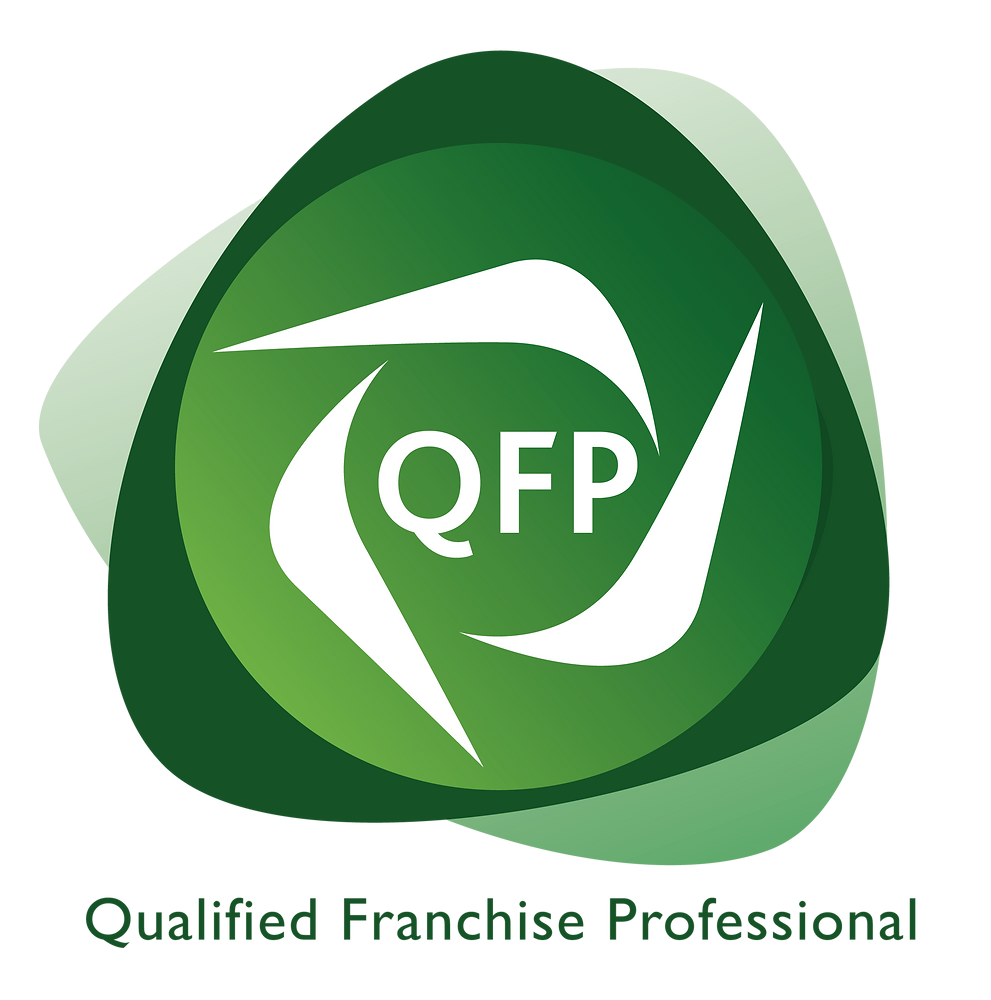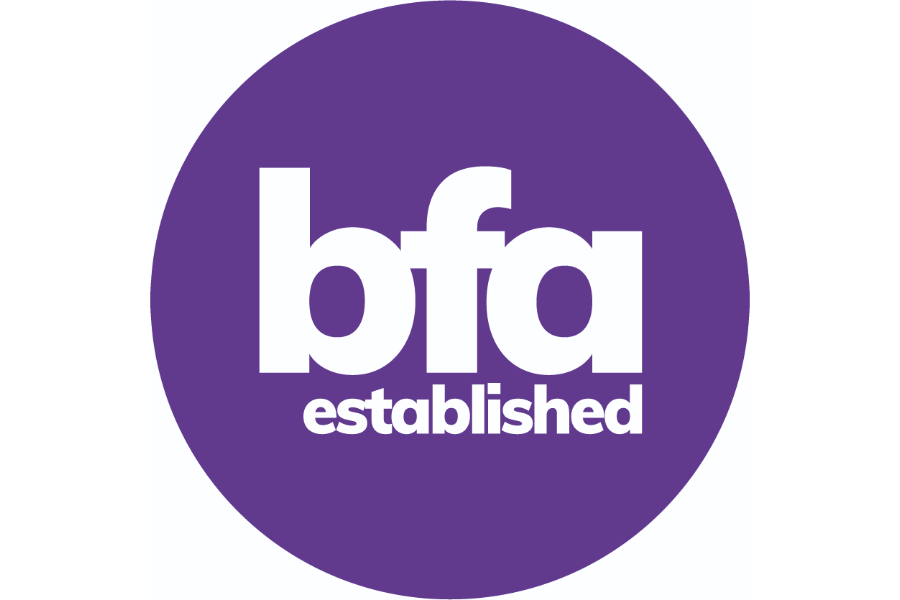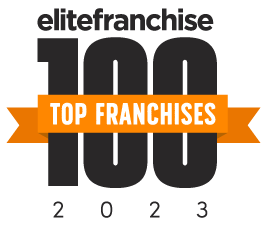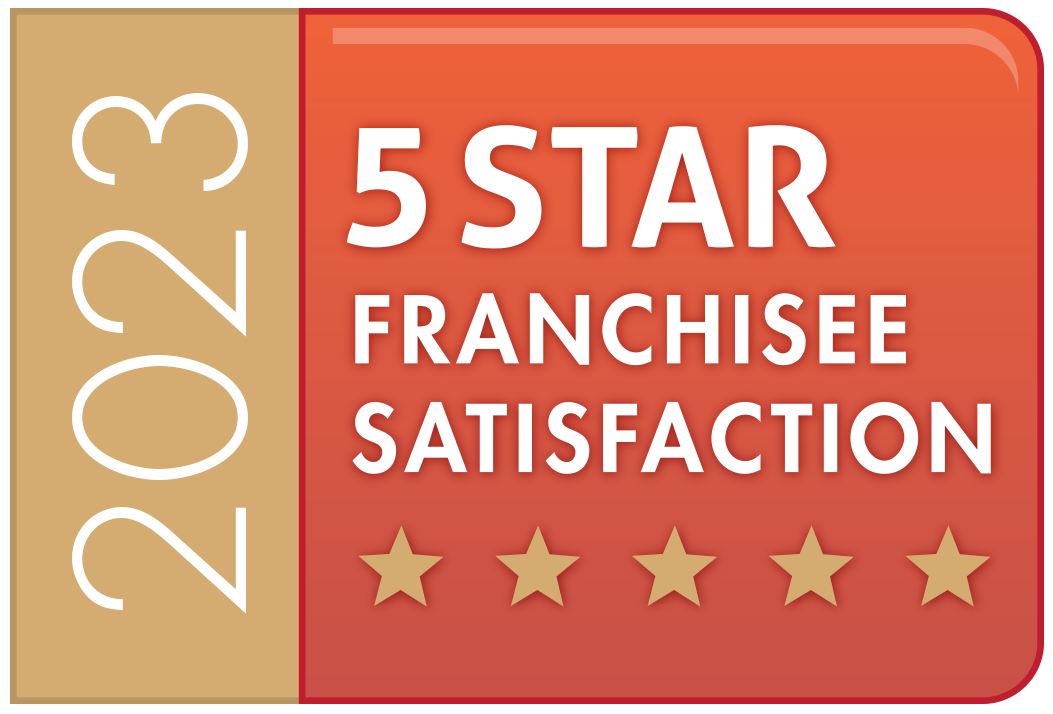 Our story began in 2009 when The Alternative Board (TAB) made its UK debut. However, the seed of this groundbreaking initiative was sown nearly two decades earlier in the USA, courtesy of a man named Allen Fishman. After rescuing a struggling electronics firm from the brink and successfully taking it to NASDAQ, Allen chose to share the pivotal power he discovered in his board of directors.

The origin of this remarkable business concept can be traced back to the period of Allen's retirement. In his moments of retrospection, he realised that the invaluable role played by his board of directors was the secret ingredient behind his success. This prompted Allen to ponder how he could extend this invaluable opportunity to small and mid-sized private business owners.

Turning his idea into reality, Allen's retirement was cut short. In 1990, he established an affordable alternative to a high-cost board of directors, aptly named 'The Alternative Board.' "This empowers every business owner to reap the strategic benefits of external business advice," shares Fishman. "It enables our Members to run their businesses more efficiently while ensuring a satisfying work-life balance."

Starting as an experiment in Allen's local market in St. Louis, TAB has evolved to become the world's largest franchise system offering peer advisory boards and coaching services. Fishman proudly states, "TAB continues to serve the purpose it was created for 30 years ago. The benefits it offers remain timeless."

Today, TAB's global network includes over 400 franchisees, collaborating with more than 5,000 clients each month across a spread of 25 countries.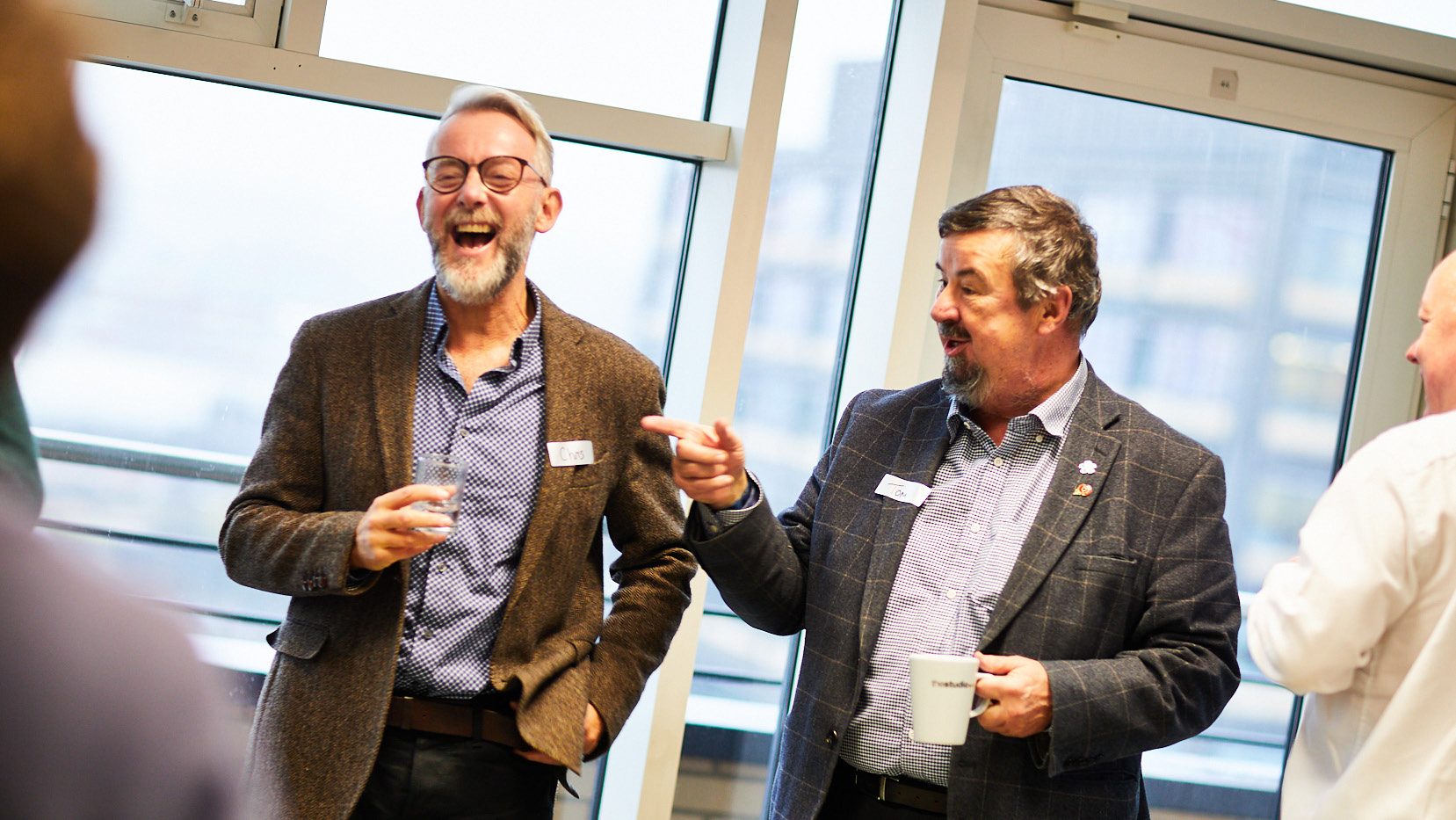 We have a rewarding community culture
Our culture is not just a set of keywords on a wall.
It is the secret to our success.
We are a high CALIBRE organisation, made up of the highest CALIBRE people – that's franchisees and members alike.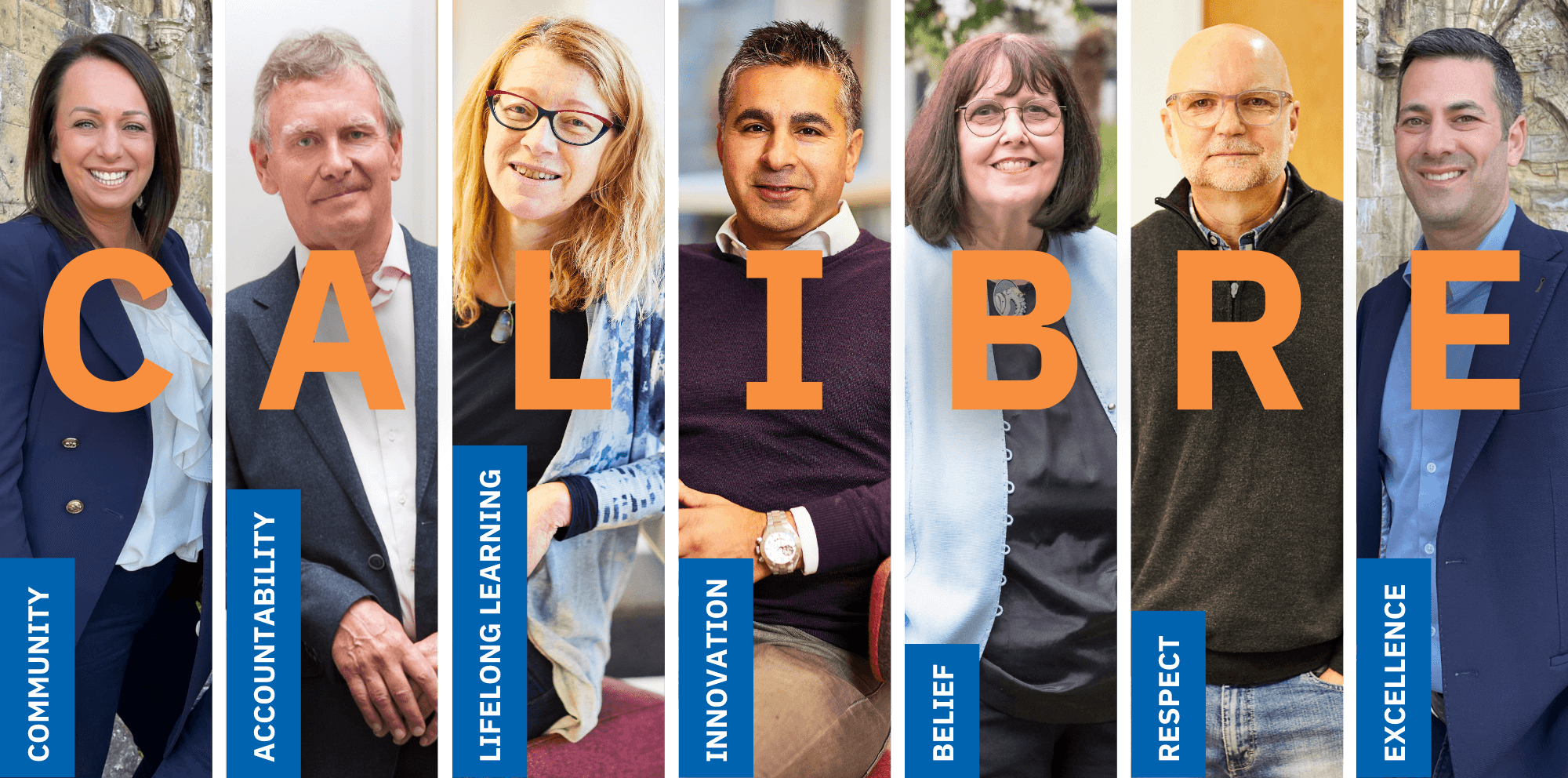 Community We are a global community willing to give and receive to improve our business and its people.
Accountability We are accountable for our results in all areas of our work and lives.
Lifelong Learning We believe lifelong learning improves our knowledge, perspective, and self-awareness.
Innovation We are agents of change and embrace innovation, fresh ideas and approaches.
Belief We are passionate about TAB and the impact it has on businesses, communities and lives.
Respect We continuously strive to provide excellence in everything we do.
Excellence We always interact with others in a respectful and professional manner.
TAB gives me real independence, the opportunity to collaborate with great people and I'm in control of my own destiny. At first, I thought it would simply be focussed on improving performance and business change. But, I now realise it is just as much about helping people to achieve their personal vision and improving their lives – a key driver for me.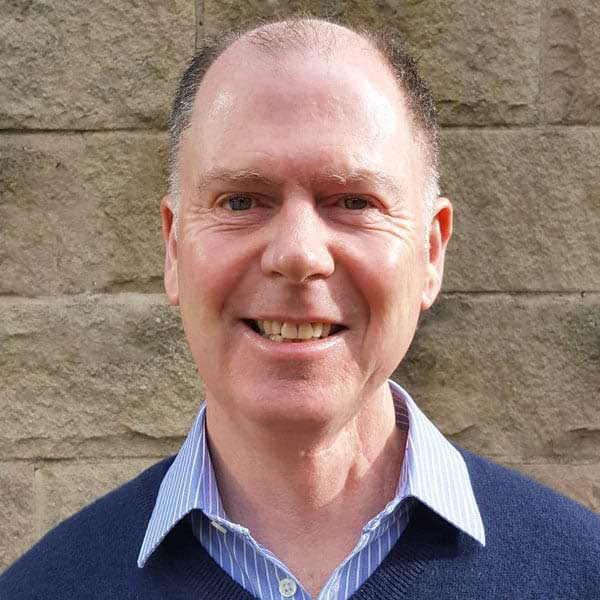 I decided that a franchise was worth the investment, rather than starting by myself. I wouldn't change my decision, I have absolutely no regrets. Every day is a learning curve; we learn from each other, and we learn from the business owners we support.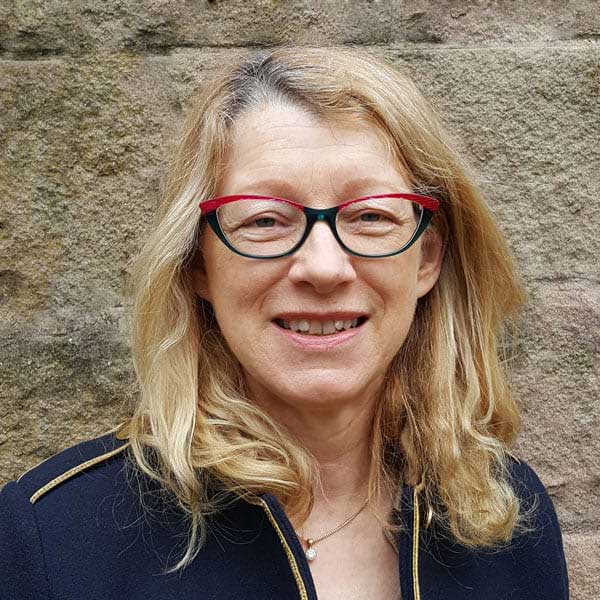 I was a business owner before I came into TAB and the biggest difference is, now I'm with TAB, I'm running a business alongside a bunch of other people. I like what TAB does and the services we deliver, but the most important thing for me is the community.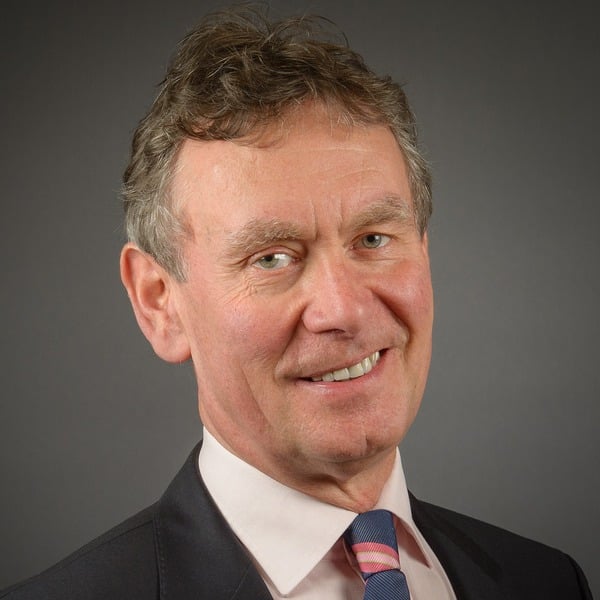 Buying a TAB franchise was one of my best-ever decisions. I absolutely love helping local business owners, and the model and support I have received from TAB central has been exceptional. Now I get well paid doing something that is truly enjoyable and rewarding.
What I love about TAB is the balance between professionalism, informality, and respect. I'm encouraged to express myself and play to my strengths, knowing that the integrity of the franchise will support my activities and help me succeed. Having aspired to run my own business, working with SMEs and coaching leaders, TAB has been and continues to be, a perfect match for me.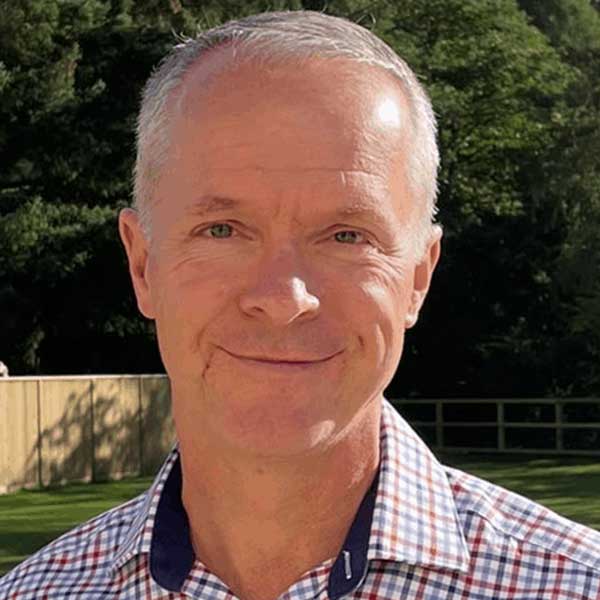 It was the people that drew me to TAB. Having joined, they have not disappointed me, I have seen how proactive the TAB team and my fellow franchisees are.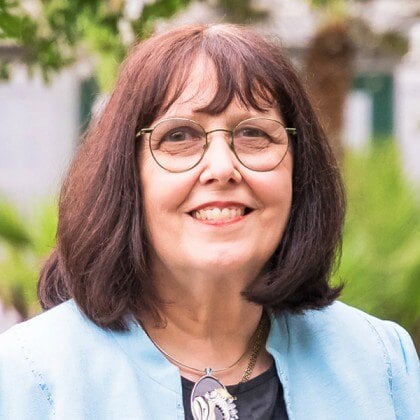 I decided that a franchise was worth the investment rather than starting by myself. I wouldn't change my decision, I have absolutely no regrets. Every day is a learning curve; we learn from each other and from the business owners we support.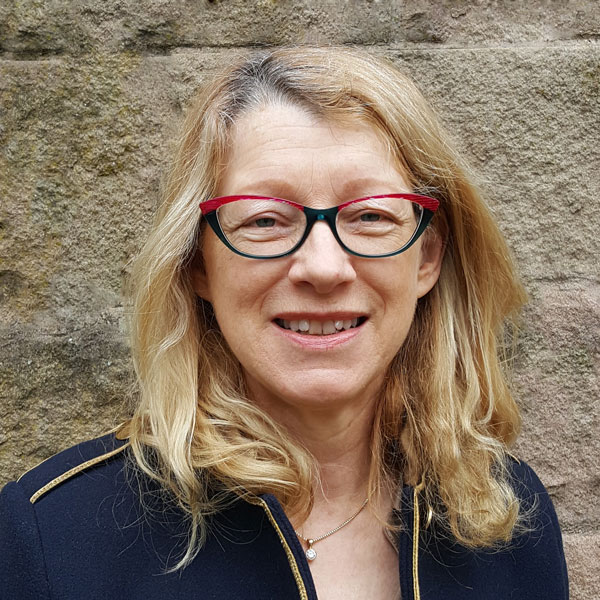 Download our prospectus to find out more about being a TAB franchisee.
If you're still interested, arrange a call with Ed to get to know each other better.
Attend the Discovery Day in Leeds to discover whether TAB is for you and if you're right for TAB.
Start a rewarding journey of TAB business ownership, but not alone.