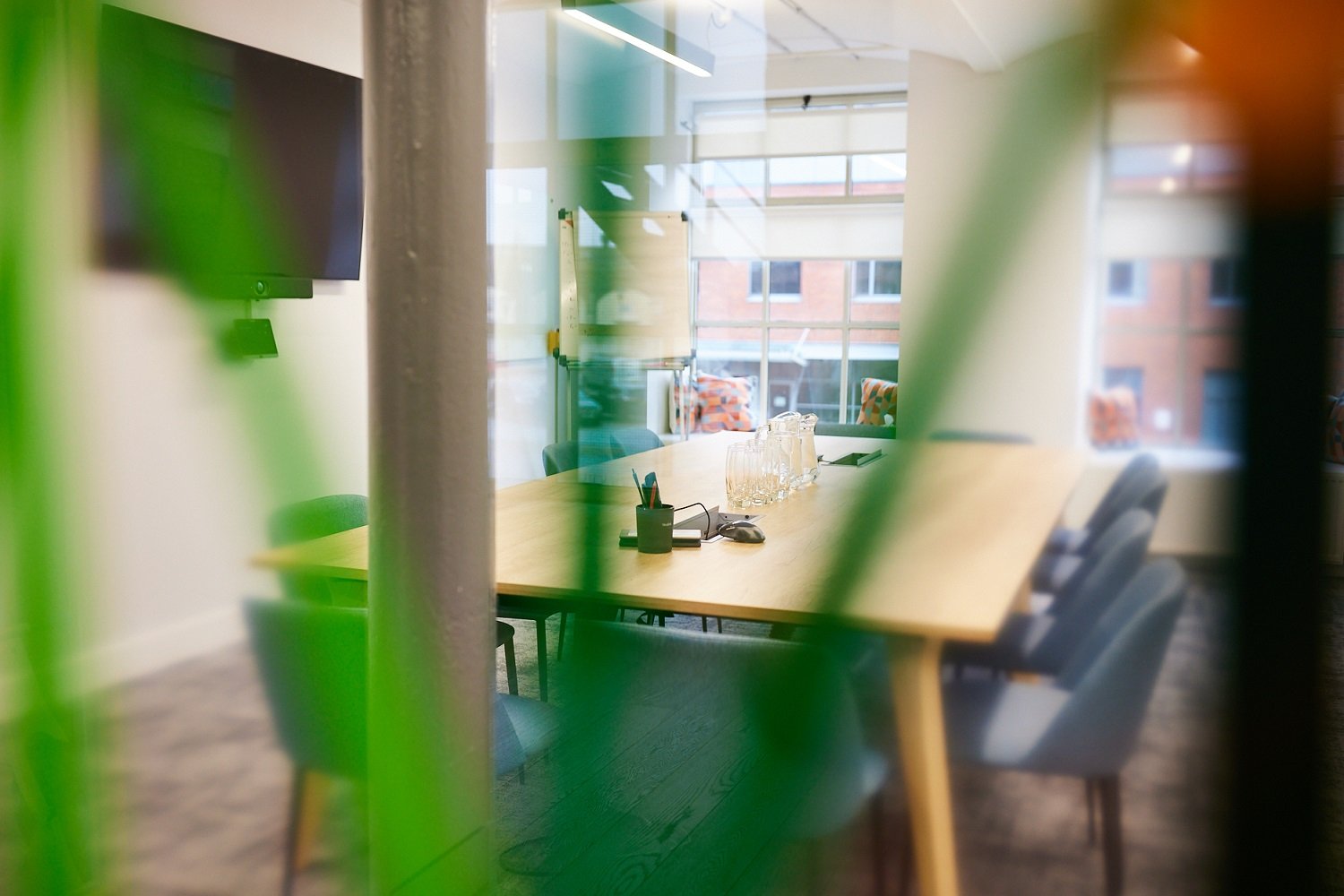 Meet our central support team
Our head office team are based in Leeds City Centre, and their job is to help our community to deliver the best results for the business owners they work with.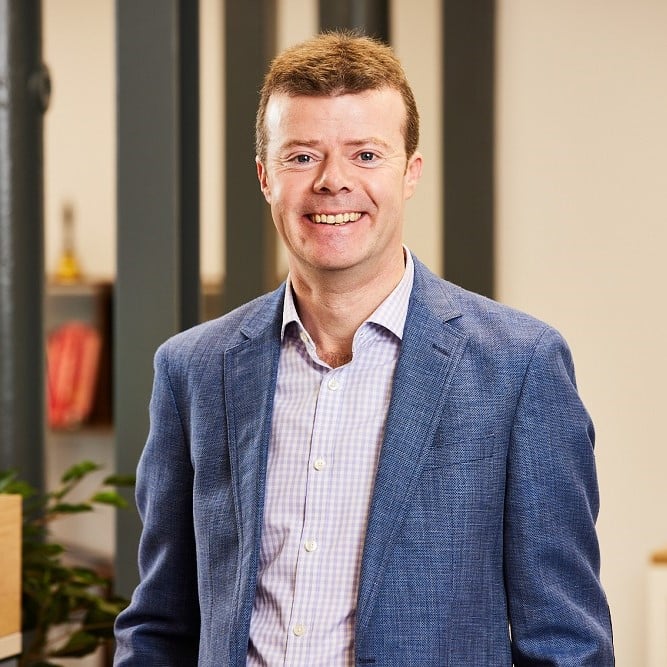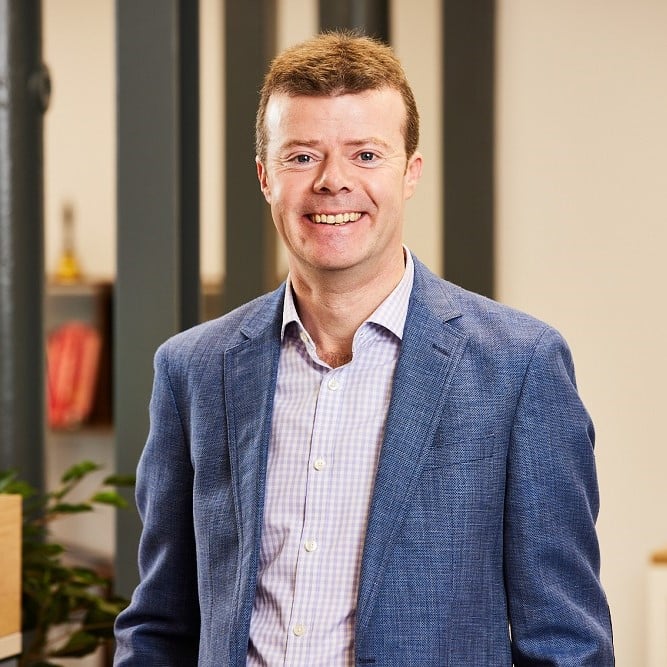 Ed leads and supports the UK central team, who in turn support our brilliant facilitators around the country. He also runs a board of his own, made up of 6 fantastic business leaders in York (where Ed started his own TAB journey back in 2009).
Outside of work he tries and fails to keep up with his two boys, loves travelling with his wife, socialising with their friends, and has a go at golf, squash, and skiing.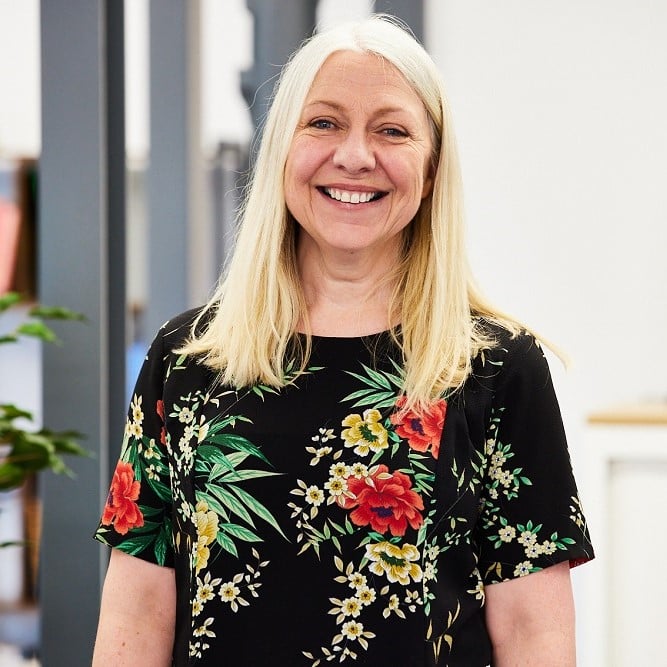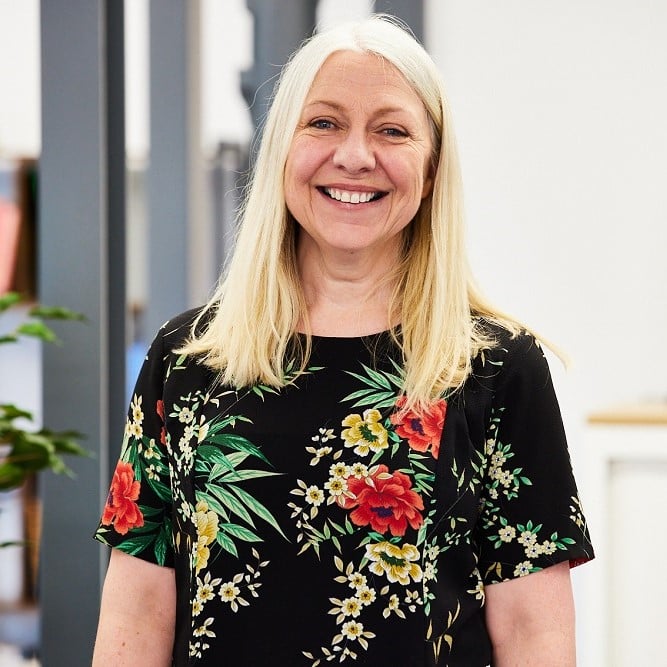 As a finance director with a degree in English Literature, Mags is as interested in people and their stories as she is in "numbers". She is passionate about supporting TAB Facilitators in the UK impacting the lives of the business owners they work with. Mum to two teenage girls, Mags spends much of her spare time as a not-for-profit taxi driver!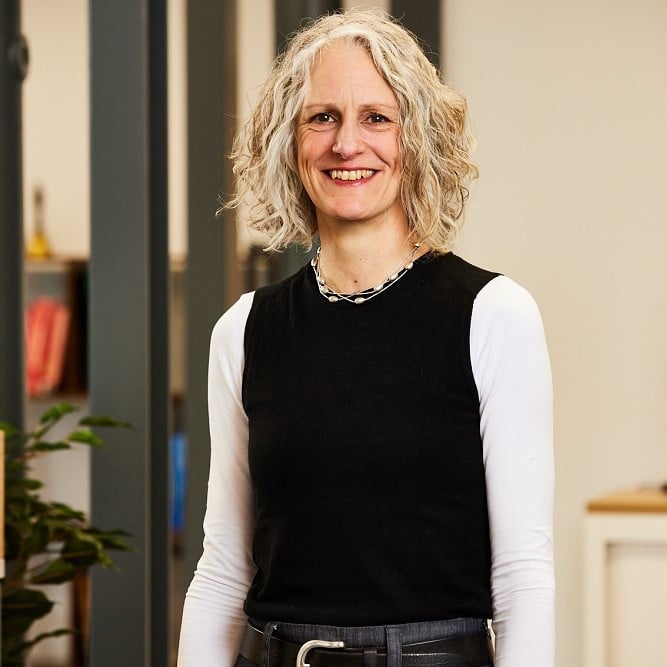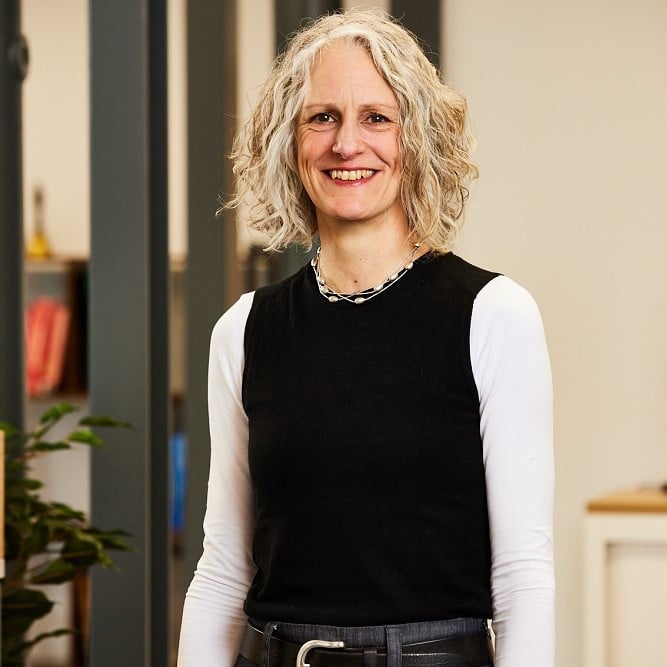 Suzanne's raison d'etre is to help TAB franchisees succeed. Through mentoring and supporting them on all things marketing, she ensures they have the right activity in place so they get to where they want to be.
Beyond the day job you will probably find Suzanne getting her therapy up a mountain in the Lake District!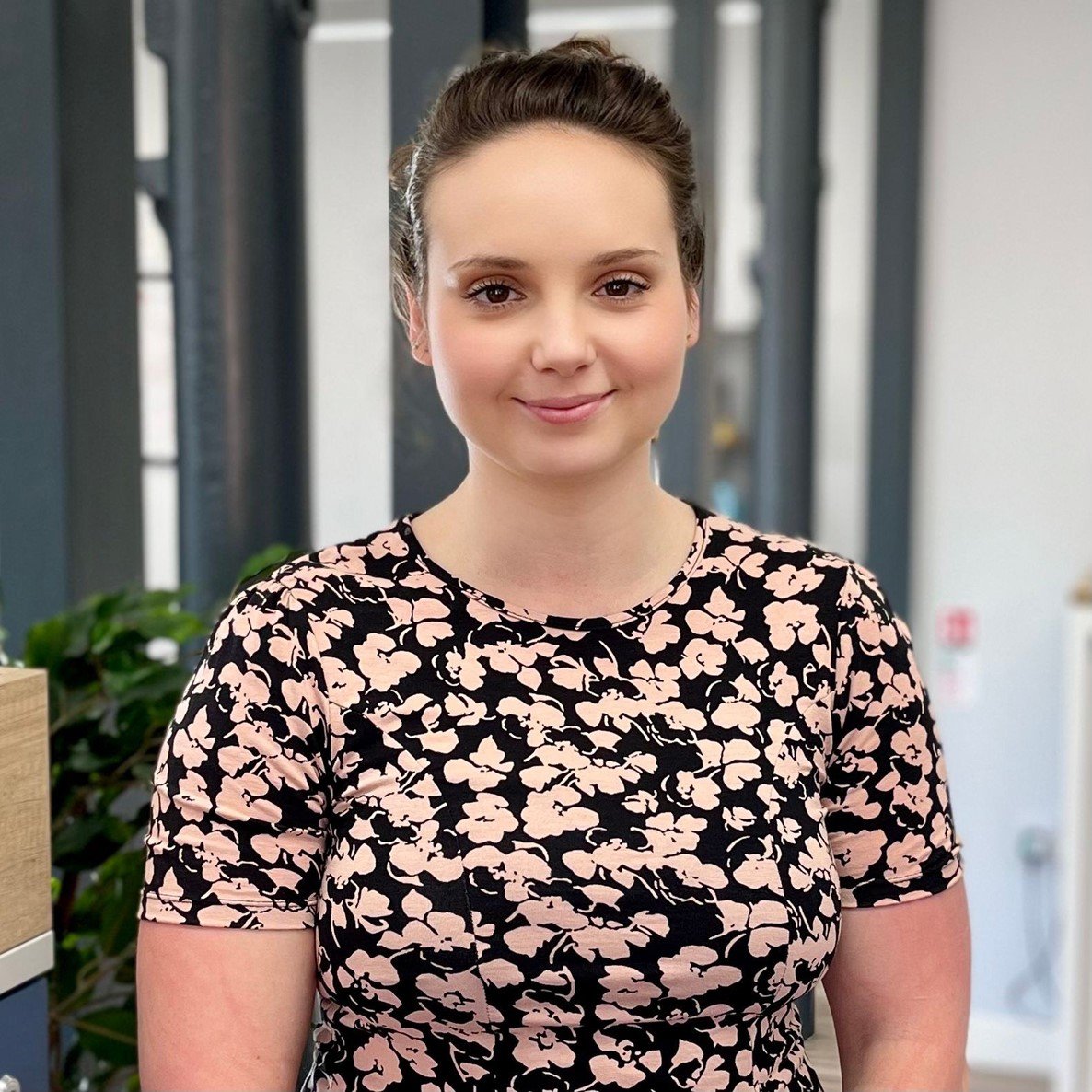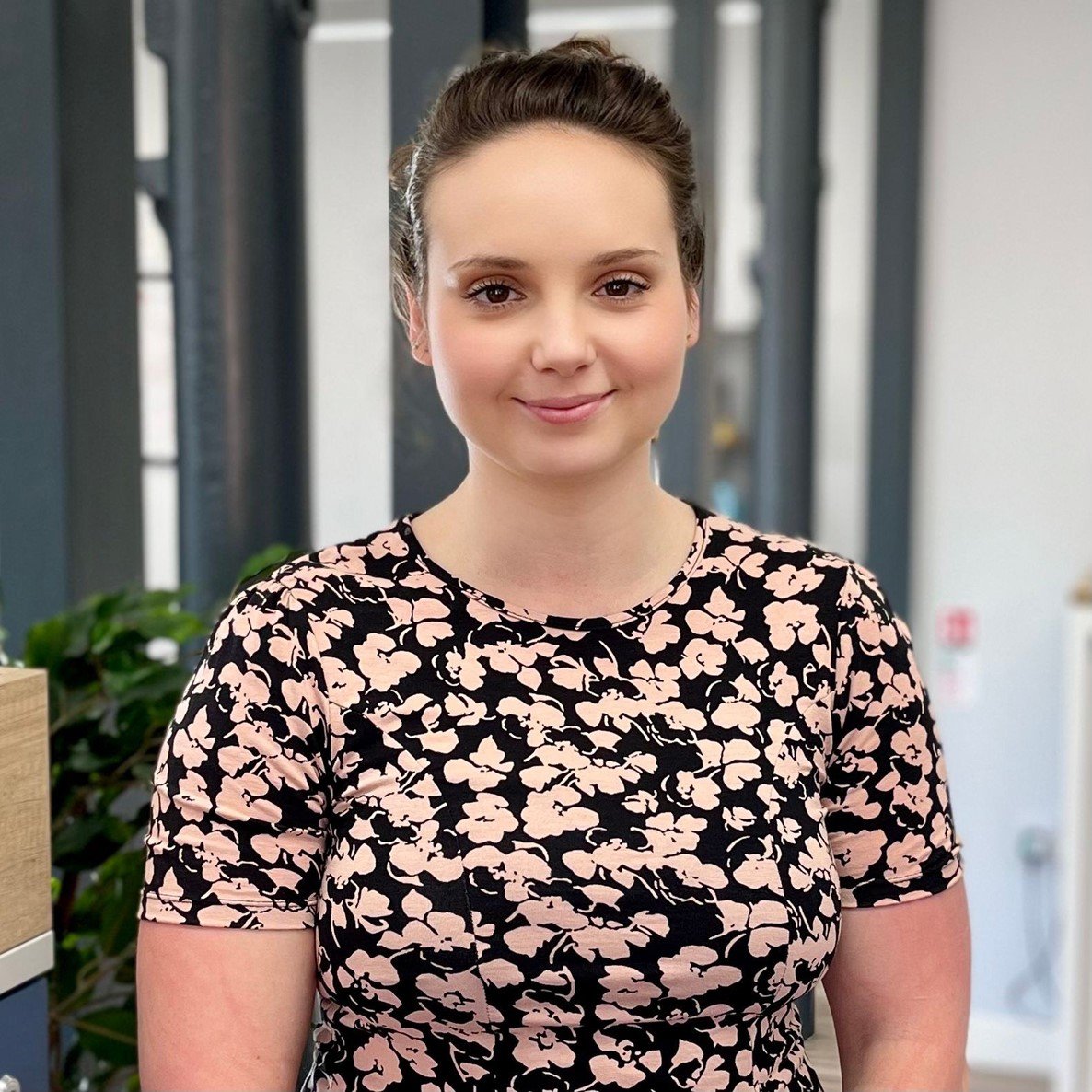 Tara Covell
Digital Marketing
Tara supports our facilitators to use the power of digital to reach more business owners with what we have to offer. She loves being part of the TAB community because of how much everyone looks out for each other. Outside of work, Tara is a competitive powerlifter, competing at both regional and national levels. She is also the proud dog mum of two big loveable boys (ask nicely for pictures!)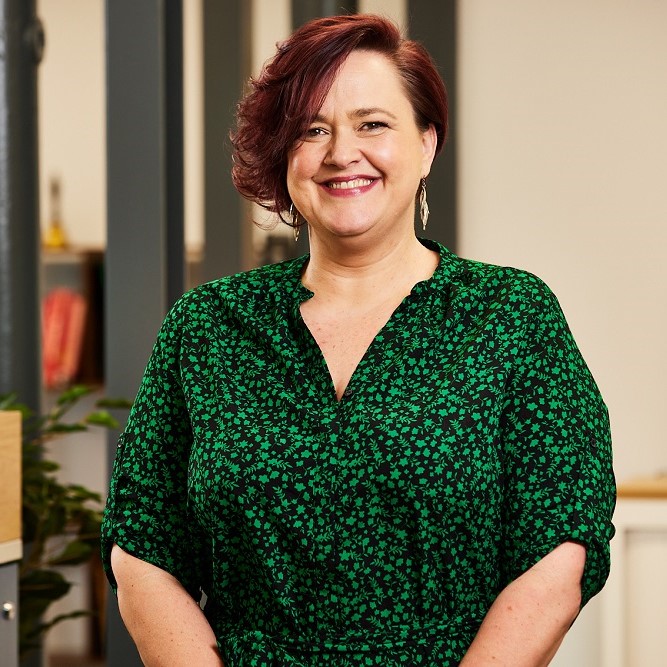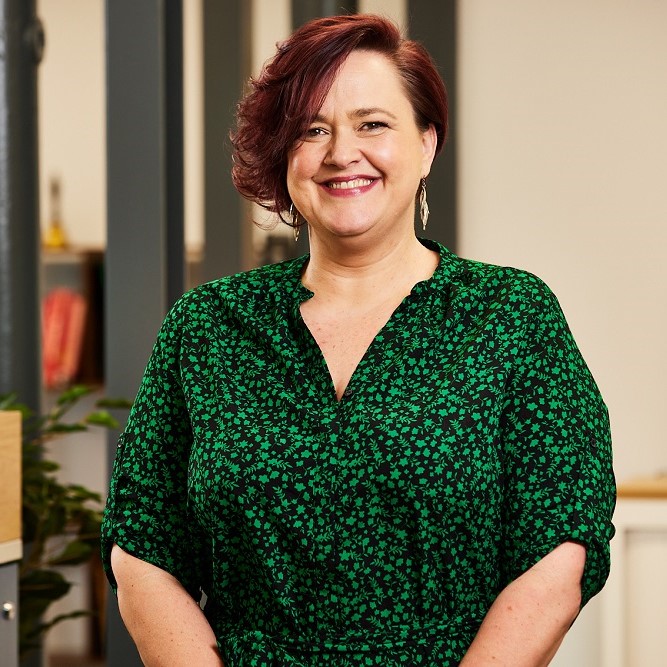 Rena Crossley
Training and Development
Rena heads up our learning and development programmes for TBOs and Facilitators worldwide with TAB International. She and her team develop, deliver, and embed fabulous training starting with the fundamentals of 'The TAB Way', through to advanced and ongoing lifelong learning for the entire TAB community – in the UK and worldwide. Whether she's working in small groups, 1-2-1s, or planning our national or international conferences – she's always looking to encourage creativity, curiosity, questioning and fun.
In her spare time, she enjoys walking, plays board games, has two cats and loves a good craft beer!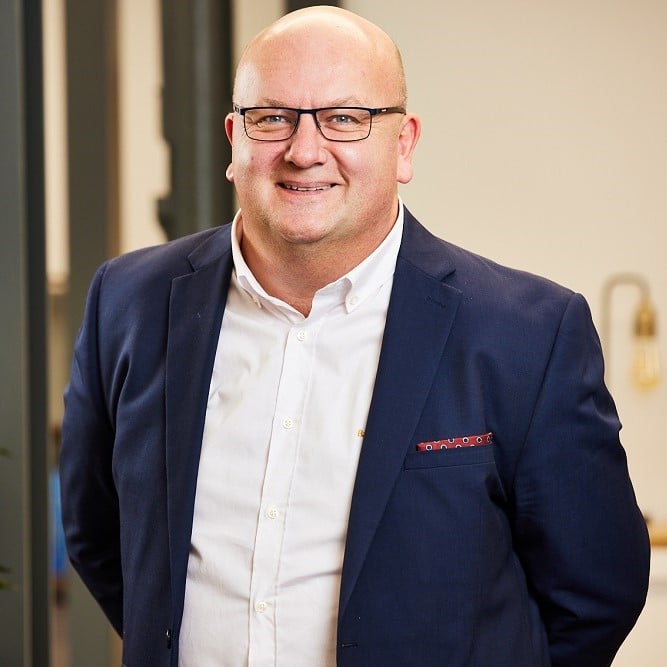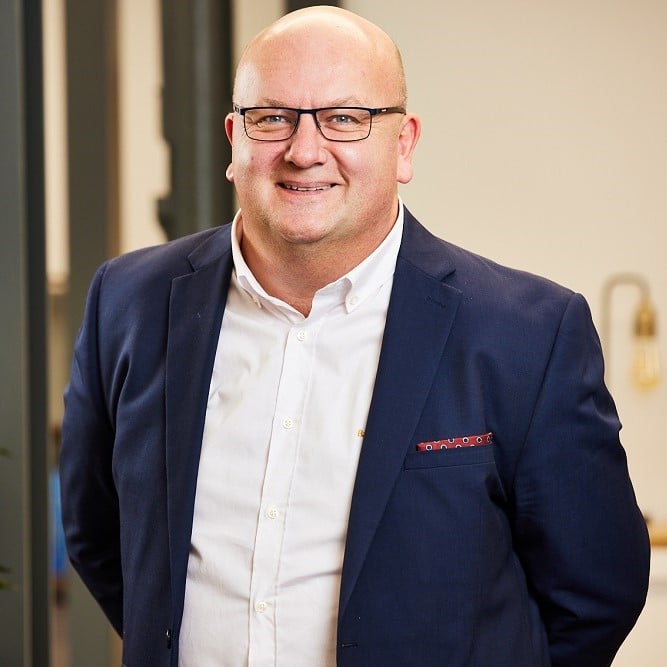 Liam Prendergast
Training and Development
Liam works with our newest facilitators to support them during their first 12 -18 months. He's there to help them build a successful business through our various training schemes.
Liam loves supporting people to be the best they can be. His spare time is spent with family, as a dad to two girls, and he enjoys all sports particularly "Red" football, cricket, and rugby.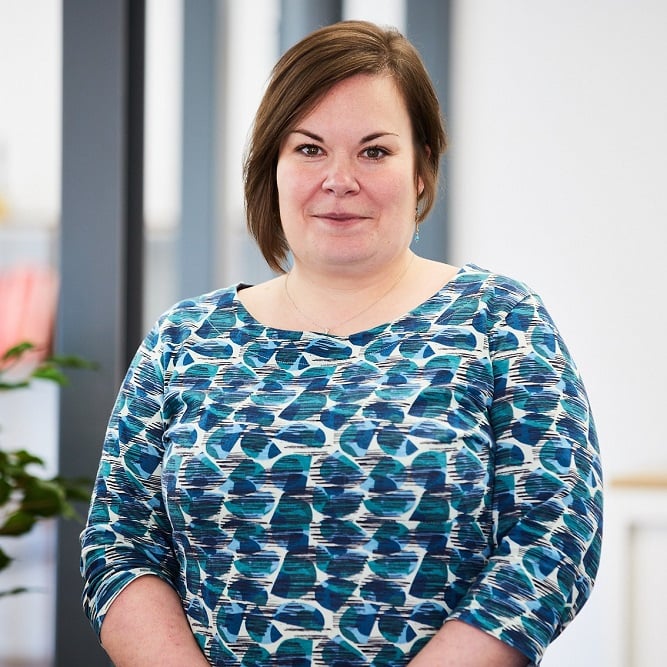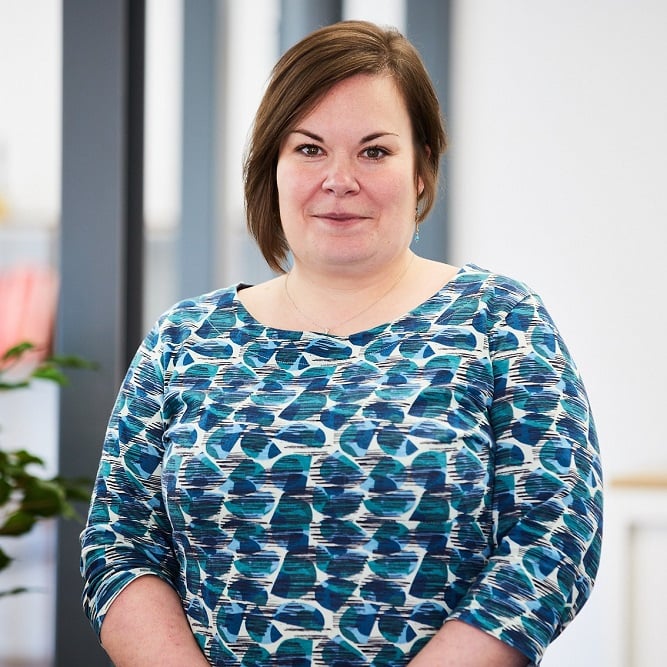 Emma helps our facilitators with their member management and all things invoicing-related so they can keep their businesses running smoothly. Emma loves being part of the TAB family because it's so friendly and a lot of fun – every day is different, and everyone genuinely cares about everyone else. When she's not working, you'll usually find Emma enjoying a Pilates class or with her nose in a book and a glass of wine in hand!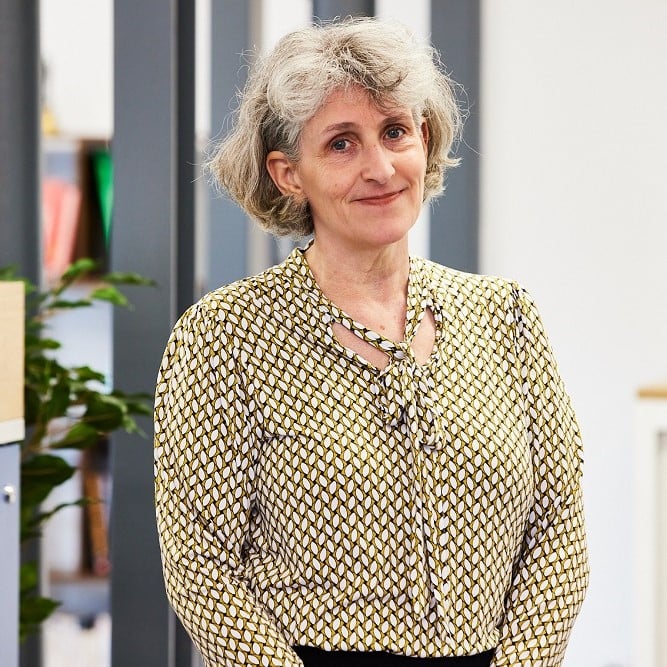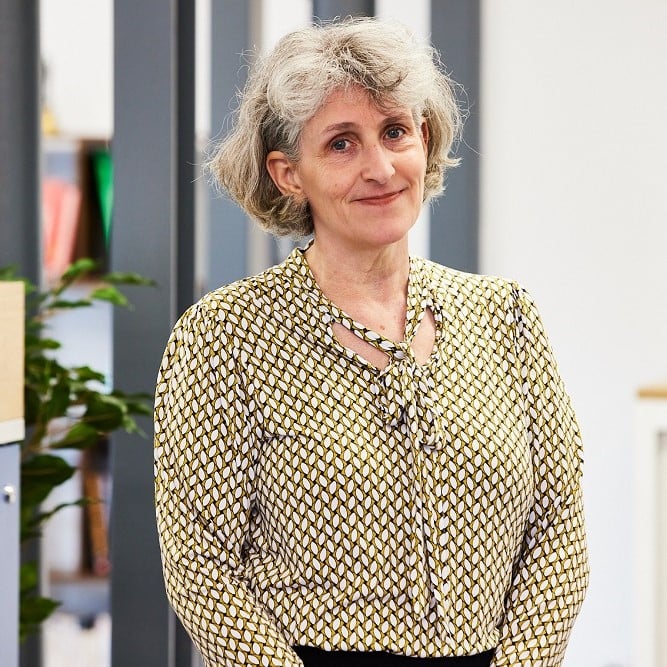 Tracey Russell
Central Admin
Tracey principally provides administrative support for the TAB Head Office, but she supports facilitators too. Her role covers a long and varied list of activities that means we couldn't be without her. Tracey enjoys leisure time cycling with her husband and has a lot of sewing projects lined up having just finished a City & Guilds certificate in embroidery.