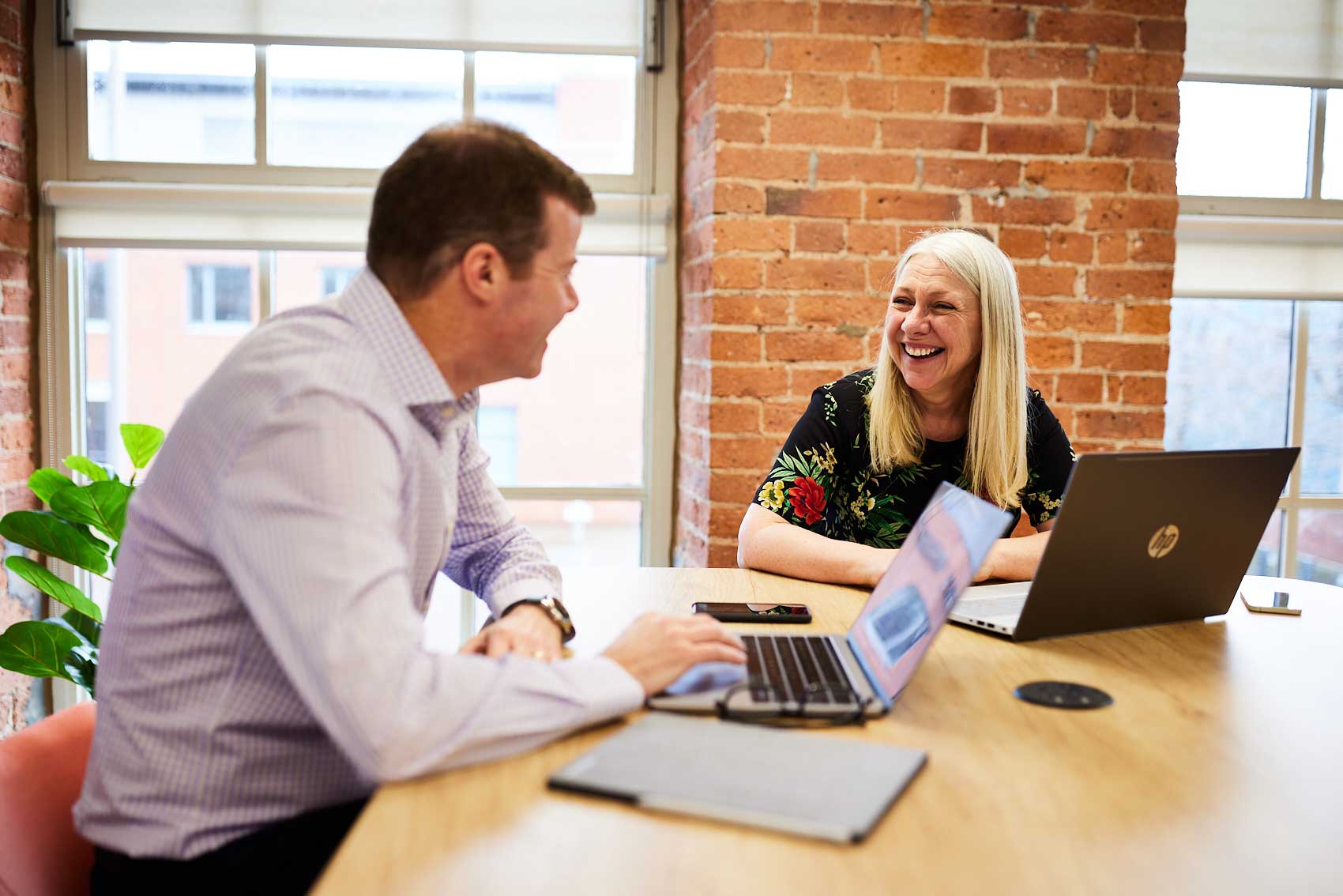 Get in touch
Connect with us and discover how we can help you.
How can we help you?
To find out more about a TAB franchise simply drop us an email, give us a call or fill out this form. We'll be in touch as soon as possible to help you with your query.
Book a meeting with Ed
Book a 30-minute call with Ed to learn more about a TAB franchise opportunity.
Connect with us
Stay connected for all the updates from the world of TAB.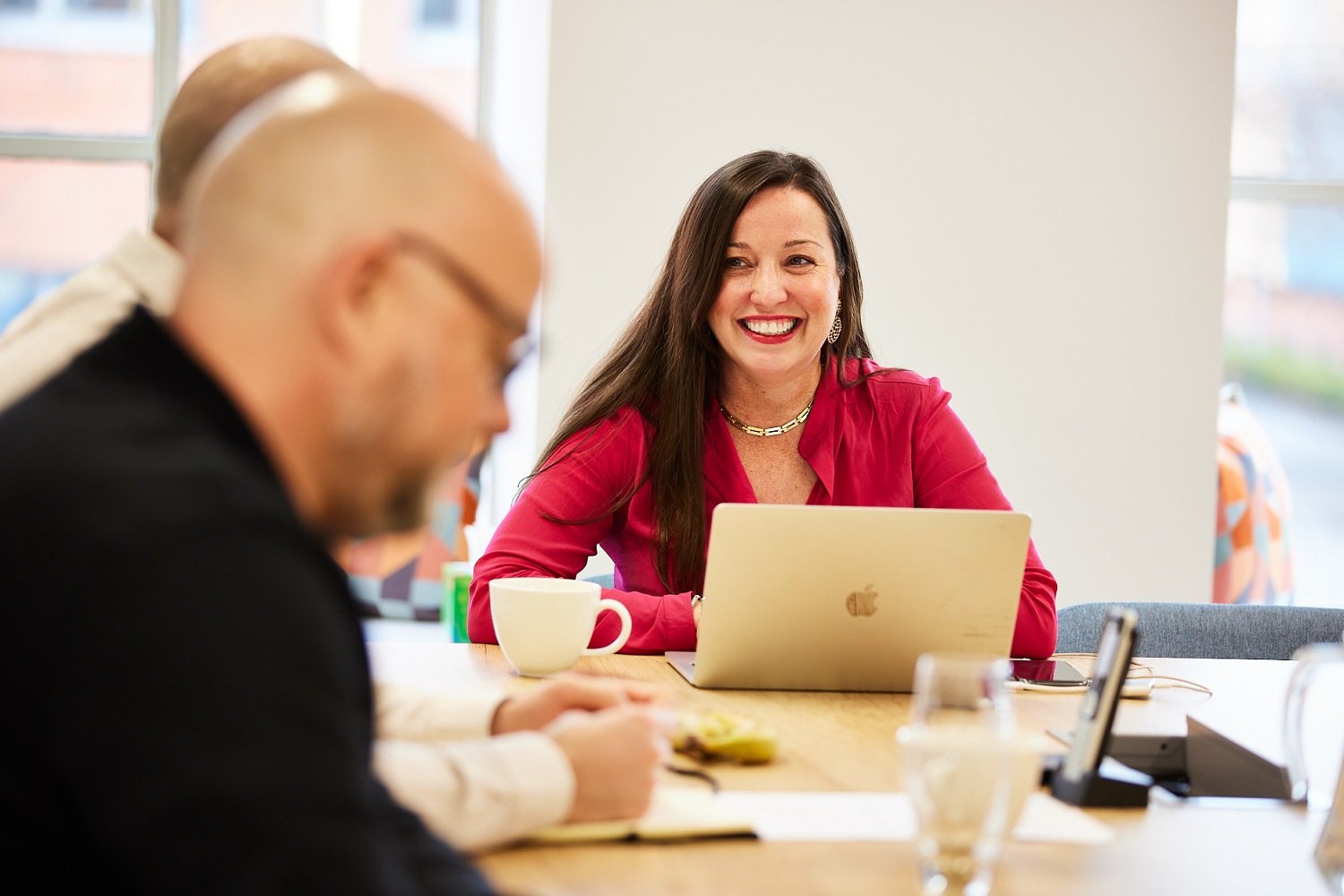 We've got opportunities across the UK
Get started by downloading our prospectus.